Coming Out
Coming Out is a brave and intimate documentary in which Alden Peters records, in detail, his coming out to his close friends and family, and all the emotions that come along with that process. It's impossible not to live each moment with Alden as we witness every minute reaction from everyone he tells.
For any queer person who has ever come out, this film will cause both heartwarming and toe-curling flashbacks. Adding a new perspective, the documentary also explores the role of the internet in modern coming out stories. Featuring several YouTuber's coming out videos and framed around Alden's own searches and activity online, we become strongly aware of how the internet can be both a welcoming and threatening public space for LGBTIQ people. ;
Peters effectively brings together various forms of media and weaves them into his own narrative as he travels from New York, to Phoenix, to Seattle and speaks to various experts and internet celebrities including Janet Mock (author, Redefining Realness) and Dr Ritch Savin-Williams (developmental psychologist, Cornell University). Coming Out is a raw and honest account of the pain and joy of finding oneself and accepting that person through public and artistic forms. Peters confesses, "I think I'll feel less vulnerable if I film everything."
"A truly wonderful documentary." – Huffington Post
"Rookie filmmaker Peters scores with his feature debut." – Yes! Weekly
"A heartwarming coming out process is candidly explored by Alden Peters." – Out.com
This screening is our free yearly youth screening.
We have a few tickets on hold for youth groups. Please contact kyle.goldfinch@queerscreen.org.au and he should be able to sort out some tickets.
Filmmaker Guest: director Alden Peters
Followed by a Coming Out on Screen panel featuring Coming Out director Alden Peters, and YouTubers Logan Byrnes (Logan's Laundry), Natalia (HeyImNatalia), and Raynne Rasha (LetItRaynne).
Director Alden Peters will also host a Documentary Masterclass on Sunday 26 February. Click here for more information.
Presented with:
There are currently no tickets for this film.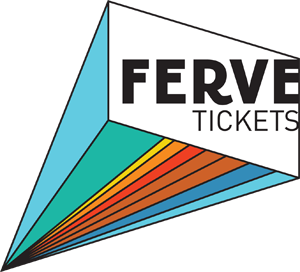 Classification:
All Ages
Runtime:
72 mins
Year:
2015
Director:
Alden Peters
Producer:
Alden Peters, Pat Murphy
Country:
USA
Language:
English
Company Credits:
World Sales: The Film Collaborative
Social:
Join the Facebook event