1985
Open Captioned Screening
Tue Feb 19 6:30 PM
Event Cinemas George St
General Admission
It's Christmas, 1985. Adrian (Cory Michael Smith), a young, closeted advertising executive, returns home to Texas with a secret: he has AIDS. After three years away, this is his last chance to tell his family the truth – but will he?
As he reconnects with his loving mother (Virginia Madsen), disapproving father (Michael Chiklis), and sensitive younger brother, the knowledge of what's to come casts a shadow over events. Lying about his life in New York, his weight loss, and his 'roommate' Leo seems easier than explaining his illness.
After a bungled attempt to make amends to his high school girlfriend Carly (Jamie Chung), Adrian's lies begin to unravel. A confrontation with his father, who knows more about his son than he lets on, sparks emotional revelations.
Director Yen Tan perfectly captures a moment in time in this moving, multi award-winning drama.
Australian Premiere
Winner 2018 Outfest Grand Jury Award
Winner 2018 Champs-Élysées Film Festival Audience Award
Winner 2018 Barcelona International Gay & Lesbian Film Festival Jury Award
"1985 has the distinct feel of being a fine piece of cinematic craftsmanship by two artists with a shared vision. It is a haunting elegy for a generation of gay men" - Indie Wire
Presented with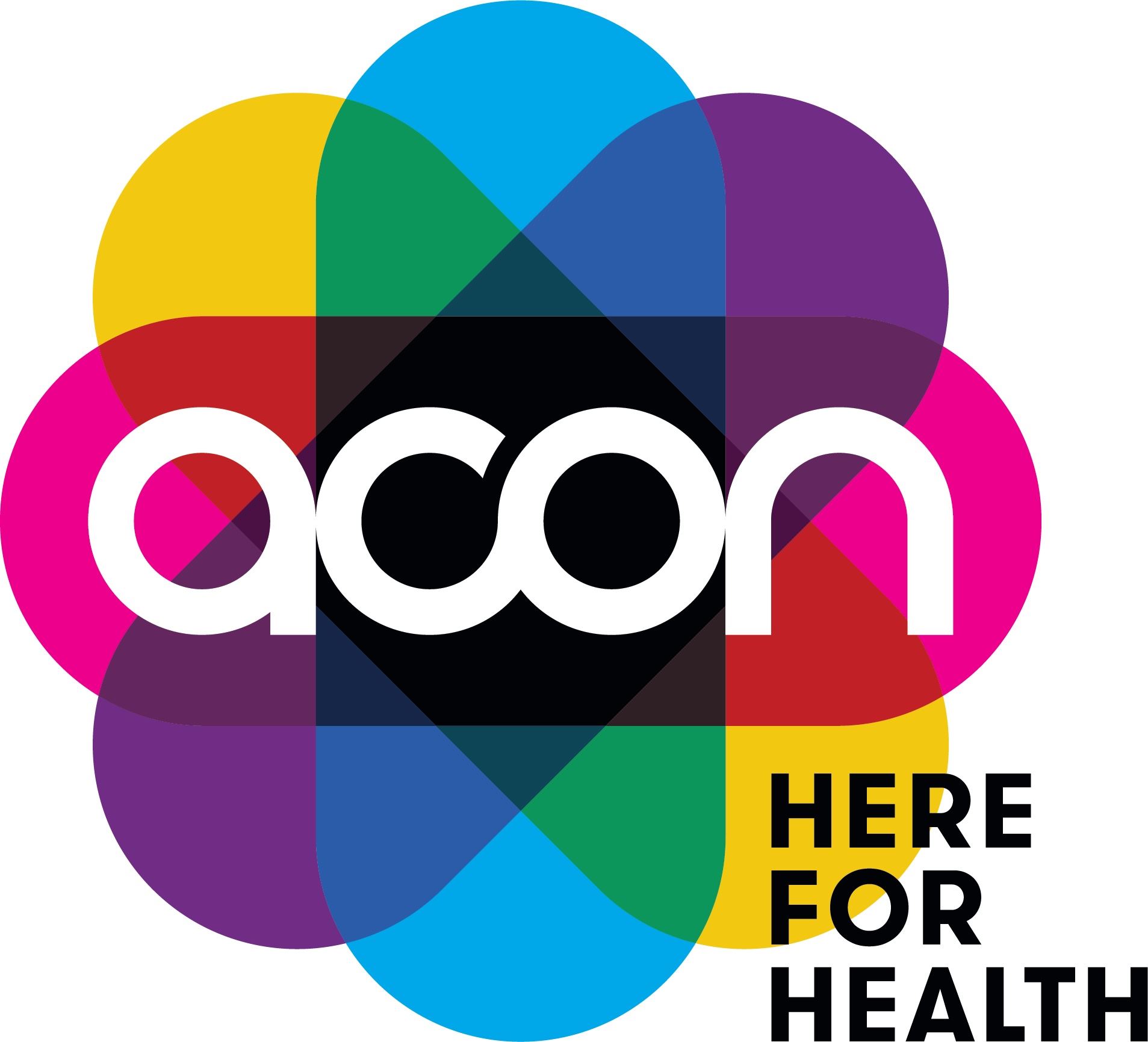 Open Captions supported by