A Night at Switch n' Play
Mon Feb 24 8:30 PM
Dendy Cinemas
General Admission
Forget about RuPaul's Drag Race and dive into A Night at Switch n' Play, the New York destination for queer culture and the art of drag.
The Switch n' Play collective consists of burlesque performers, drag performers identifying as trans, femme and non-binary; a modern twist on drag houses and ballroom culture. In the spirit of John Waters and Divine, some of the performances are messy and gloriously trashy (particularly the gorgeous Divina GranSparkle), while others playwith the gender spectrum and others lip sync to perfection.This documentary spans several performances from the collective, with interviews giving us access to their inspirations and aspirations as queer people and as performers.
Be blown away by the talent of drag kings, K.James and Vigor Mortis and captivated by the friendship, the power of their performances and the all-round fantastic vibe of this fun, heartfelt documentary.
Australian Premiere

Winner NewFest: New York's LGBT Film Festival 2019 Audience Award for Best Documentary Feature
"A Night At Switch n' Play is a well-crafted and well-needed dive into drag culture, filled to the brim with the joy so often found in excess when LGBT people feel free to express themselves"
- FilmEra
Screens with
Love + Revolution
(World Premiere)

Presented with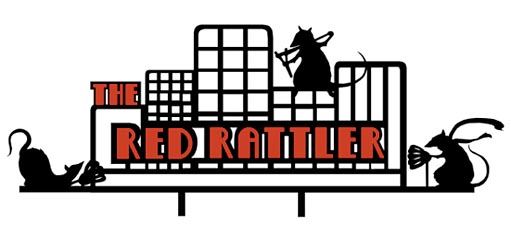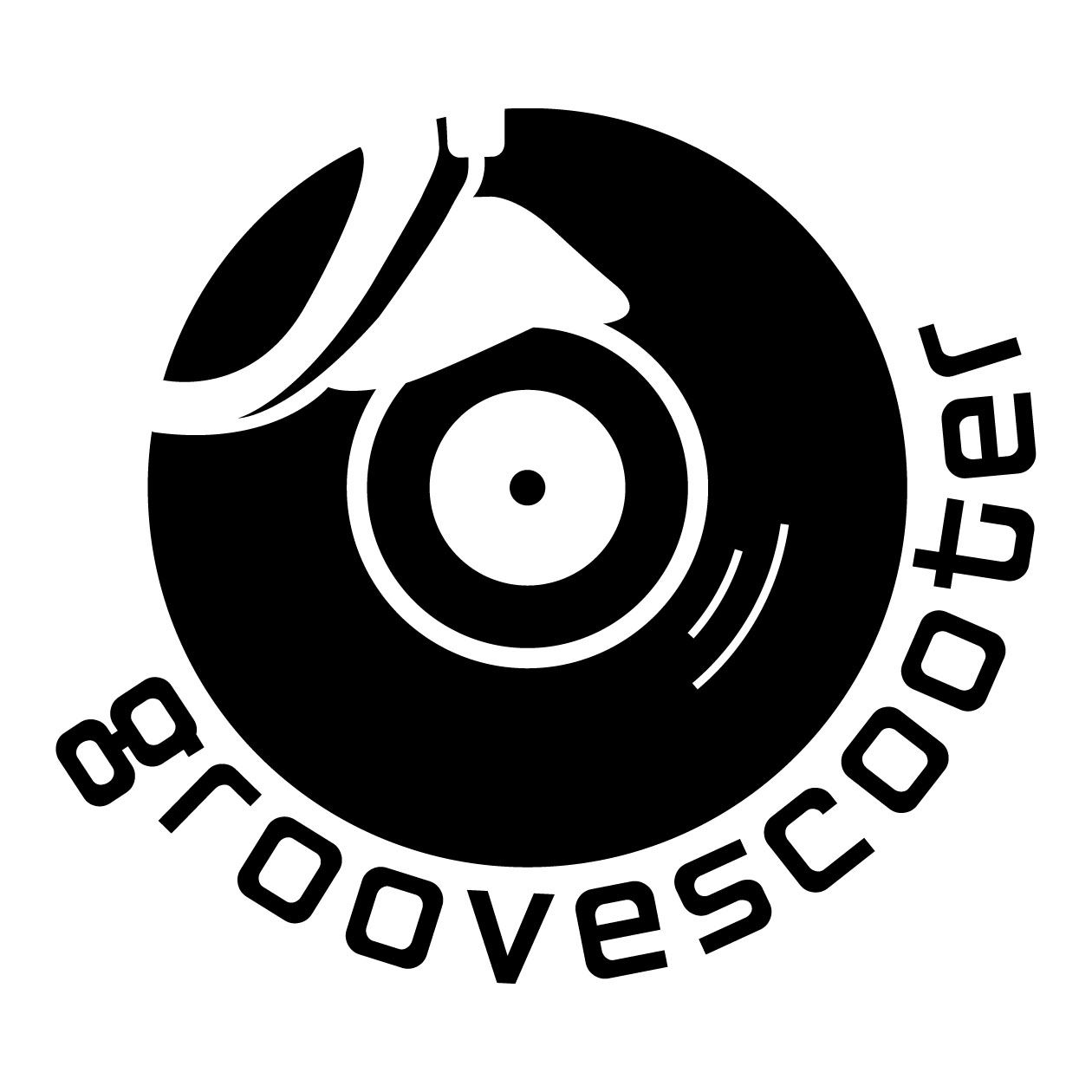 Director
Producer
LGBTIQ
Genre
Company Credits
Dendy Cinemas