Anne+ (In Cinema)
Sat Feb 27 8:00 PM
Event Cinemas
General Admission
From first loves to flings, meet Anne and the kaleidoscope of women that populate her life.
This upbeat Dutch episodic series follows Anne, a twenty-something lesbian trying to make sense of the world and her place in it. Each mini episode explores the quirks and quandaries of Anne's relationships with different women – from steady partners to exes, bosses and more!
The series is refreshingly free from the perils of homophobia and the struggles of coming out, and instead offers an upbeat and modern narrative about a young queer woman figuring out life. And as an added bonus, the Anne+ team is comprised of mostly female, queer filmmakers!
Nominee, Prix Europa 2019 Best European TV Fiction Series
"The show is funny, moving and engaging from the off – and Hanna van Vliet is just superb in the title role."
— Entertainment Focus
Sydney Premiere
Presented with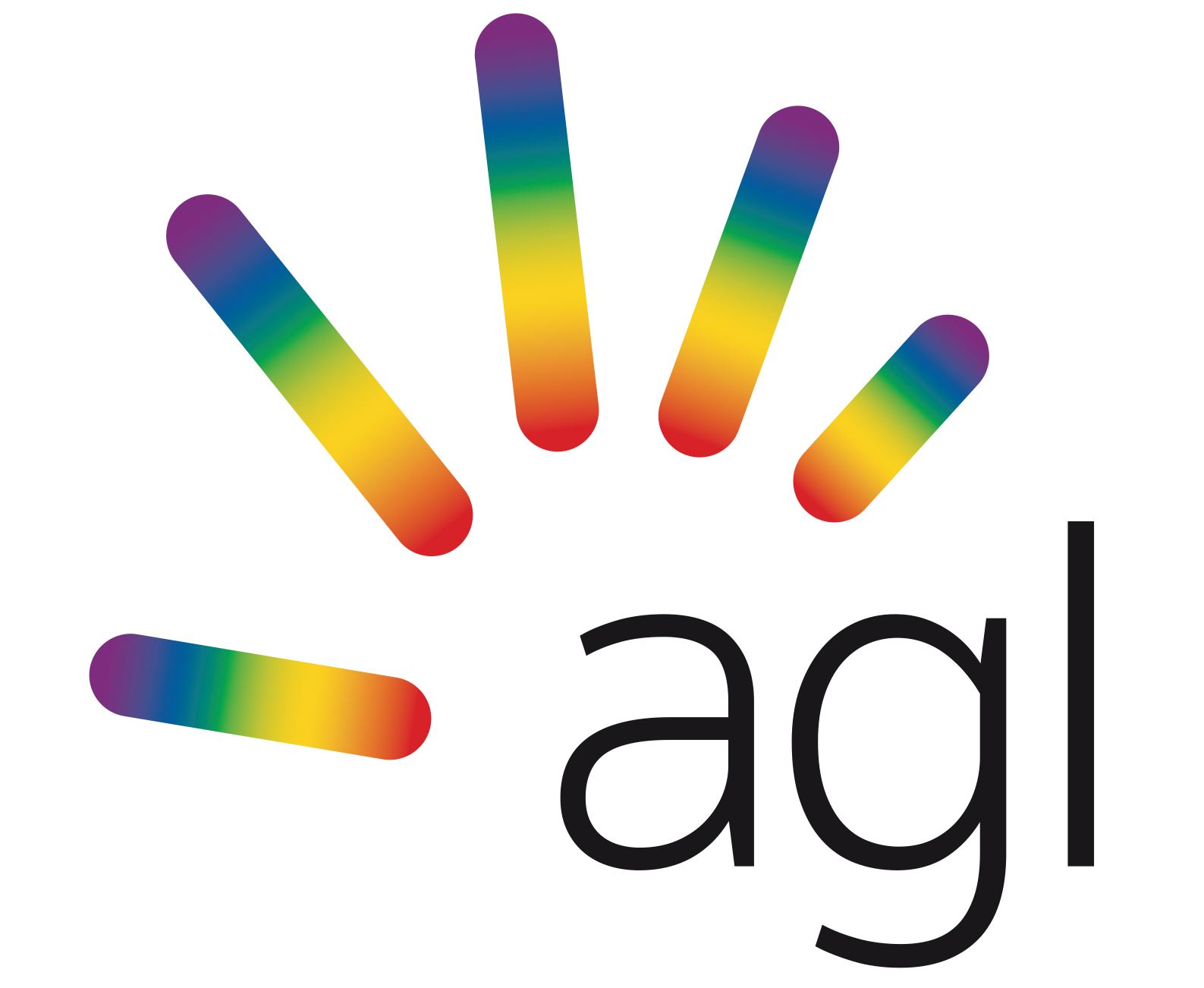 Director
Producer
LGBTIQ+
Film Genre
Cast
Event Cinemas
505/525 George St Sydney, NSW, 2000