Carmen and Lola
Sat Feb 23 6:30 PM
Event Cinemas George St
General Admission
Unclassified 18+
103 Mins
In Carmen and Lola, Arantxa Echevarria crafts a film that realistically presents the struggles young people face in isolated communities.
Lola, a closeted lesbian living in a traditional Romani community and Carmen, a beautiful family friend engaged to her cousin, begin to develop feelings, despite knowing it could mean the end of the lives they have always known. As each girl begins to solely rely on the other for support, they start to resent the world around them and, inevitably, their feelings.
Carmen and Lola is a look at the consequences people face in intimate communities when they choose to go against tradition, even if it is for something as remarkable as love.
Australian Premiere
Nominee 2018 Cannes Film Festival Queer Palm
Nominee 2018 São Paulo International Film Festival Best Film
Winner 2018 Toulouse Cinespaña Audience Award
Echevarria elicits fine, naturalistic performances from the mostly non-professional cast, and the two leads are likeable presences who definitely have chemistry together - The Hollywood Reporter
Warning: Threats of homophobic violence
Presented with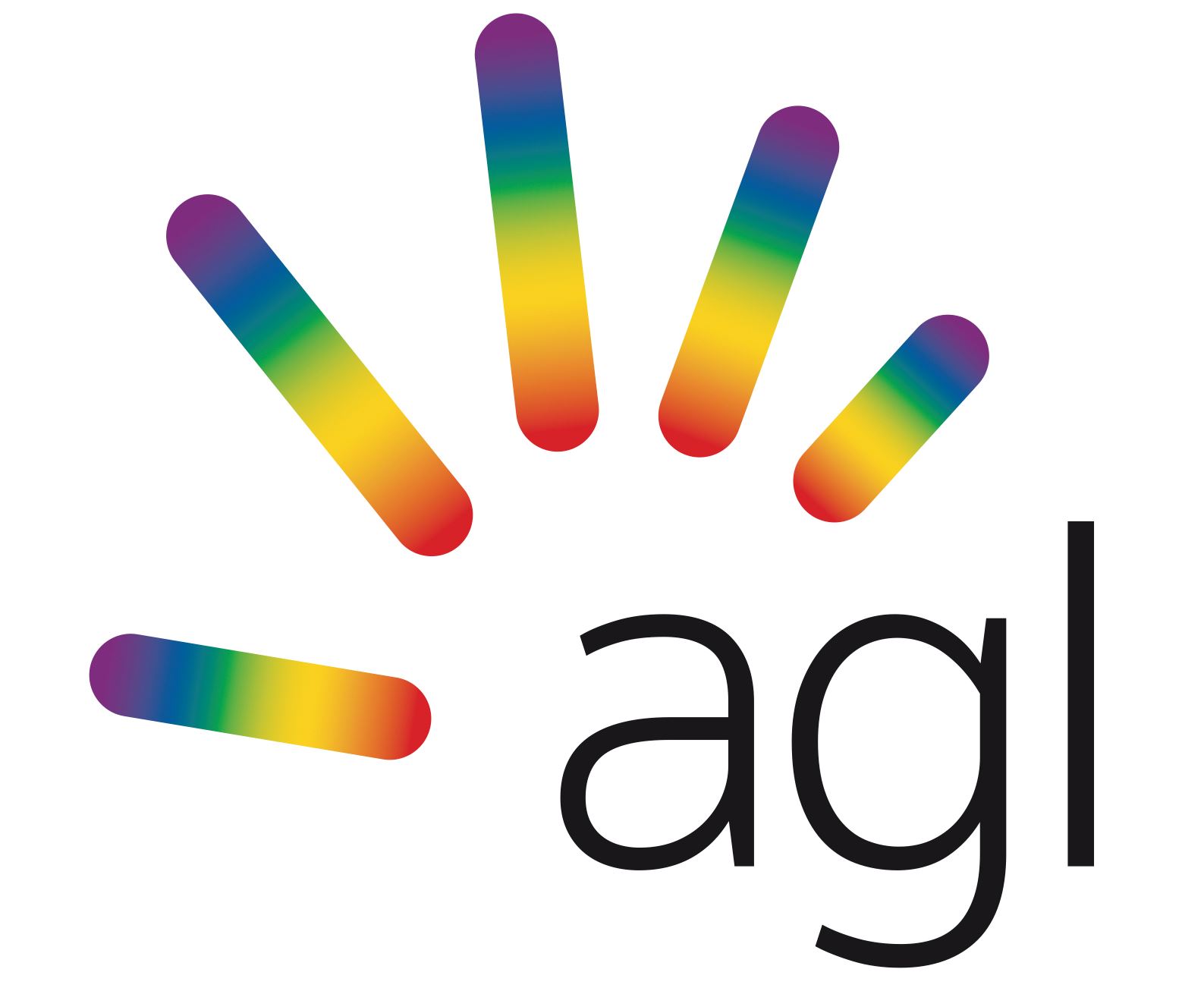 Purchasing Tickets
Please select a time below to view ticket pricing.