Dry Wind (In Cinema)
Fri Feb 26 9:00 PM
Ritz Cinemas
General Admission
A modern exploration of sexuality, obsession and life in rural Brazil. Sandro and Ricardo are colleagues at a mining company who also have wild encounters in the forests surrounding the mine. Sandro is crippled by his past but Ricardo wants more from the relationship, so when new hottie Maicon starts at the company and catches Ricardo's eye, Sandro is thrown into a spiral of sexually depraved fantasies as he contemplates what he is willing to do to get what he wants.
Against a backdrop of civil movement and daily life in Brazil, the explicit sexuality of the three men is beautifully depicted with stunning cinematography and lighting and never far from thought. With sublime visuals and sound design, it's easy to immerse yourself in Sandro's sensual, depraved perspective and enjoy the ride.
Content warning: Explicit sex
Australian Premiere

Winner, Iris Prize 2020 Best Performance in a Male Role (Leandro Faria Lelo)
Special Mention, Outfest Los Angeles LGBTQ Film Festival 2020 Best International Narrative Feature
"Dry Wind
's powerful and unabashed representation of homosexuality is momentous, all the more so when viewed against the backdrop of Brazil's current political climate."
— One Room with a View
Presented with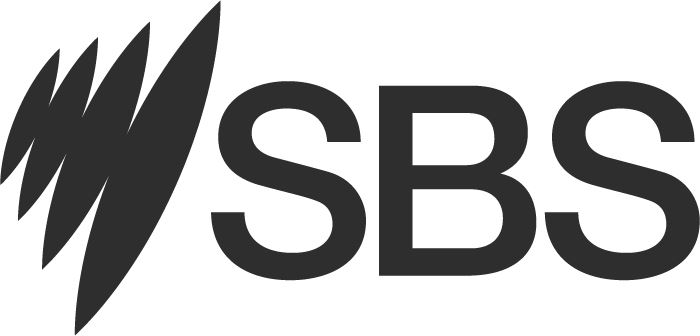 Director
Producer
LGBTIQ+
Film Genre
Cast
Ritz Cinemas
45 St Pauls Street Randwick, NSW, 2031