Ellie & Abbie (& Ellie's Dead Aunt)
Opening Night Film and Gala
Thu Feb 13 7:00 PM
Event Cinemas
General Admission
This heartfelt lesbian rom-com, shot entirely in Sydney by writer-director Monica Zanetti (Skin Deep MGFF15) and based on her beloved play, is the first Australian feature to open Queer Screen's Mardi Gras Film Festival in its 27 year history.
Sophie Hawkshaw plays school captain Ellie, who is seriously crushing on her rebellious classmate Abbie (
Wentworth
's Zoe Terakes). Determined to ask her first love to the year 12 formal, Ellie devises a plan to go public with the invitation but before she can go through with it, her dead aunt Tara (Julia Billington,
Starting from...Now
MGFF16) reappears from beyond the grave. Believing she's been brought back from the dead to be Ellie's fairy godmother, Tara dishes out unwanted dating advice based on her life as an out lesbian in the 80s.
Marta Dusseldorp (
Stateless, Janet King
) plays Ellie's high strung mother whose concern about Ellie's coming out is more than it seems, and Rachel House (
Thor: Ragnarok, Hunt for the Wilderpeople
) gives a wonderfully deadpan performance as Ellie's adopted aunt with secrets of her own.
Don't miss this intergenerational film which pays homage to Sydney's LGBTIQ+ activist history — as well as bringing us a fresh take on the universal 'first love' story.
World Premiere
Join us for a Q&A after the screening.
All tickets are SOLD OUT for Opening Night 13-Feb 2020.
Tickets for the second screening of Ellie & Abbie on Sun 23-Feb are also still available.

Presented with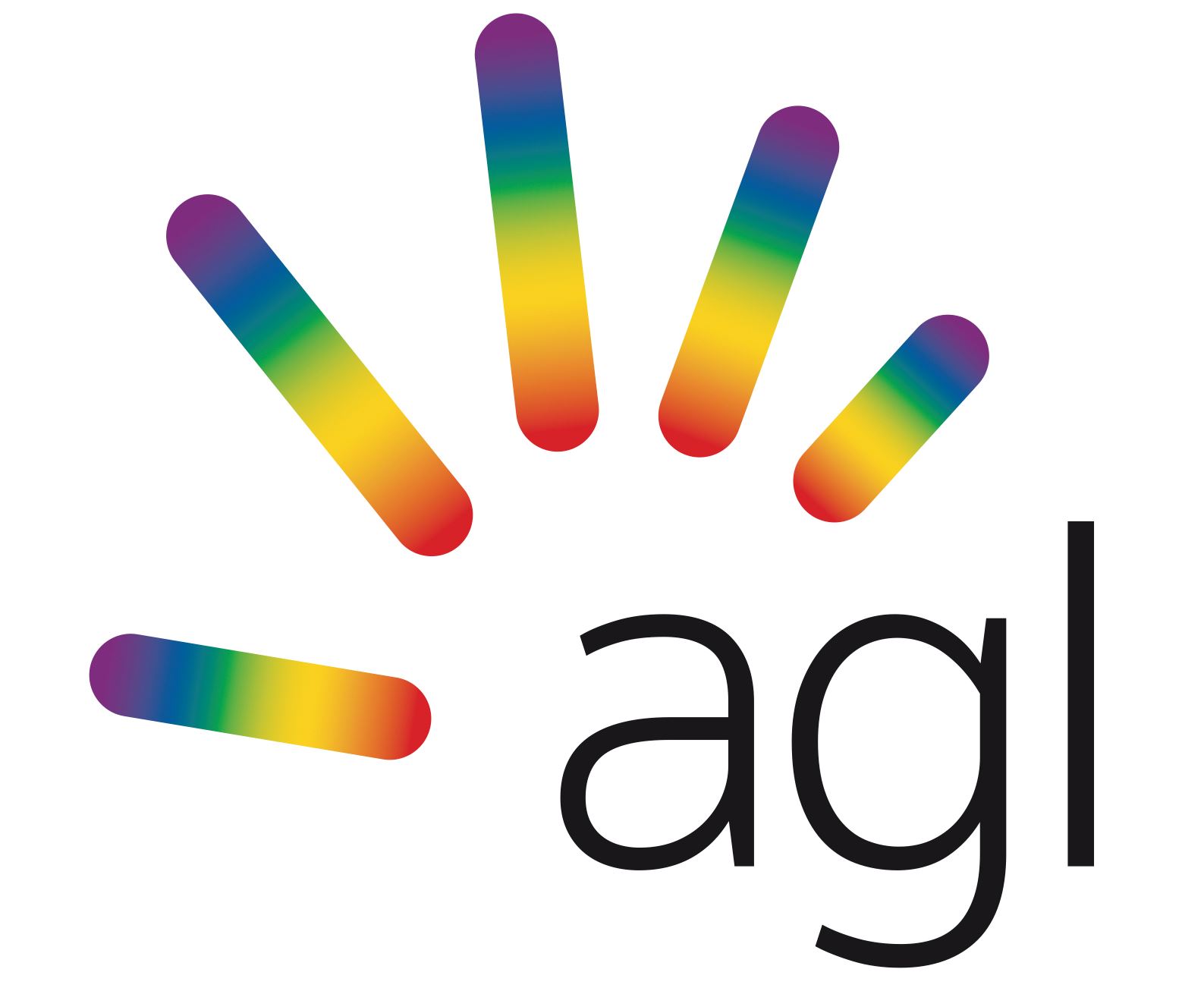 Director
Producer
LGBTIQ
Genre
Cast
Company Credits
Event Cinemas