Every Act of Life
Sun Feb 17 6:00 PM
Event Cinemas George St
General Admission
Consider this your master class in Terrence McNally, the openly gay playwright who has never shied away from his sexuality, writing his way through the varied eras of free love as well as the tragedy of the AIDS crisis. He has covered this ground with plays such as Frankie and Johnny in the Clair de Lune and Love! Valor! Compassion!, and the books for musicals such as Kiss of the Spider Woman and The Full Monty. And he's not finished yet!
Discover more about this incredible queer activist and Tony Award-winning theatre icon in this sparkling documentary, which not only features interviews with McNally's theatre pals, such as Nathan Lane, Christine Baranski and Stanley Tucci, but also with the man himself. It's time to put this quiet achiever firmly in the spotlight.
Australian Premiere
Winner 2018 FilmOut San Diego Best Documentary
"Every Act of Life is one of the more charming documentaries of its sort. Terrence McNally fills the air with humour, passion and love – for life and theatre." Point of View Magazine
Presented with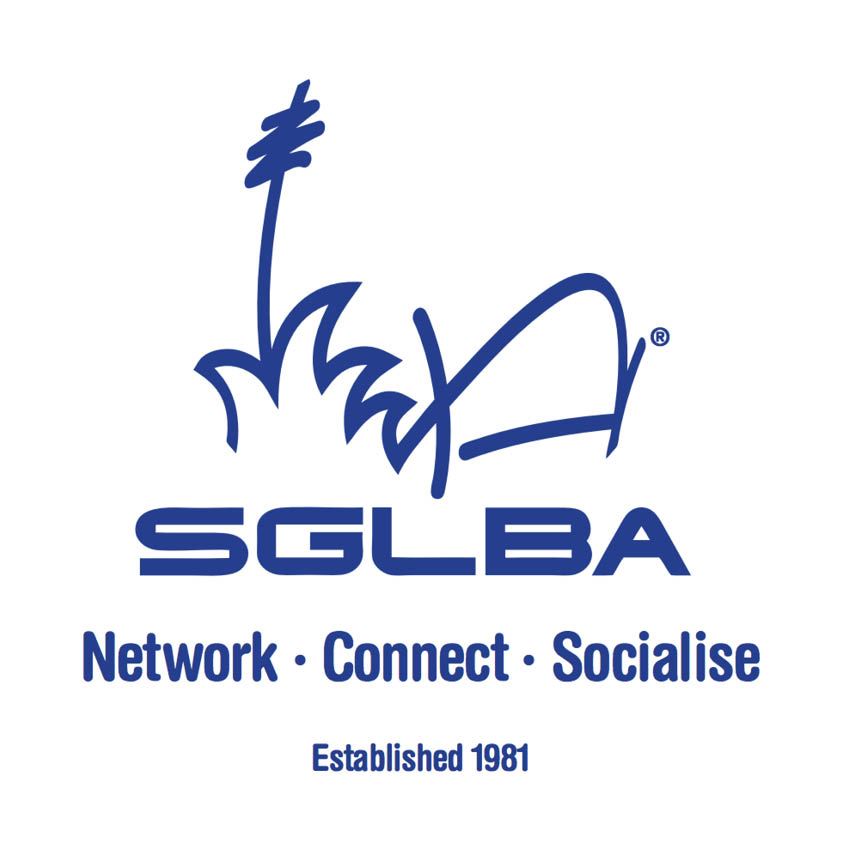 Purchasing Tickets
Please select a time below to view ticket pricing.