Giant Little Ones: Opening Night Gala
Wed Feb 13 7:00 PM
Event Cinemas George St
General Admission
Franky (Josh Higgins) and Ballas (The Chilling Adventures of Sabrina's Darren Mann) are the best of friends, two young men on the cusp of adulthood. However, on the night of Franky's 17th birthday an encounter will leave him ostracised by his schoolmates, and having to confront homophobia among his swim team. Worse, it distances him from Ballas.
It doesn't help that he's still coping with his parents break-up, after his father, Ray (Kyle MacLachlan), left his mother, Carly (Maria Bello), for a man. Meanwhile, his friend Mouse (Niamh Wilson) is keen for him to come out of the closet. But does he want to, is he even in, and does such a thing even exist anymore?
Premiering at TIFF and filled with great performances and knowing direction by Keith Behrman, this well-executed drama looks at the complexities of teen sexuality, and the pressure to pick a label, or live up to one.
Australian Premiere
"Giant Little Ones has a sharpness about it, capturing that unique dichotomy of adolescence where everything is simultaneously the best and worst it will ever be." - Pajiba
Warning: Violence and discussions of sexual assault
Please note the Opening Night after party has sold out. Film only tickets still available - don't miss out, they are selling fast!
Presented with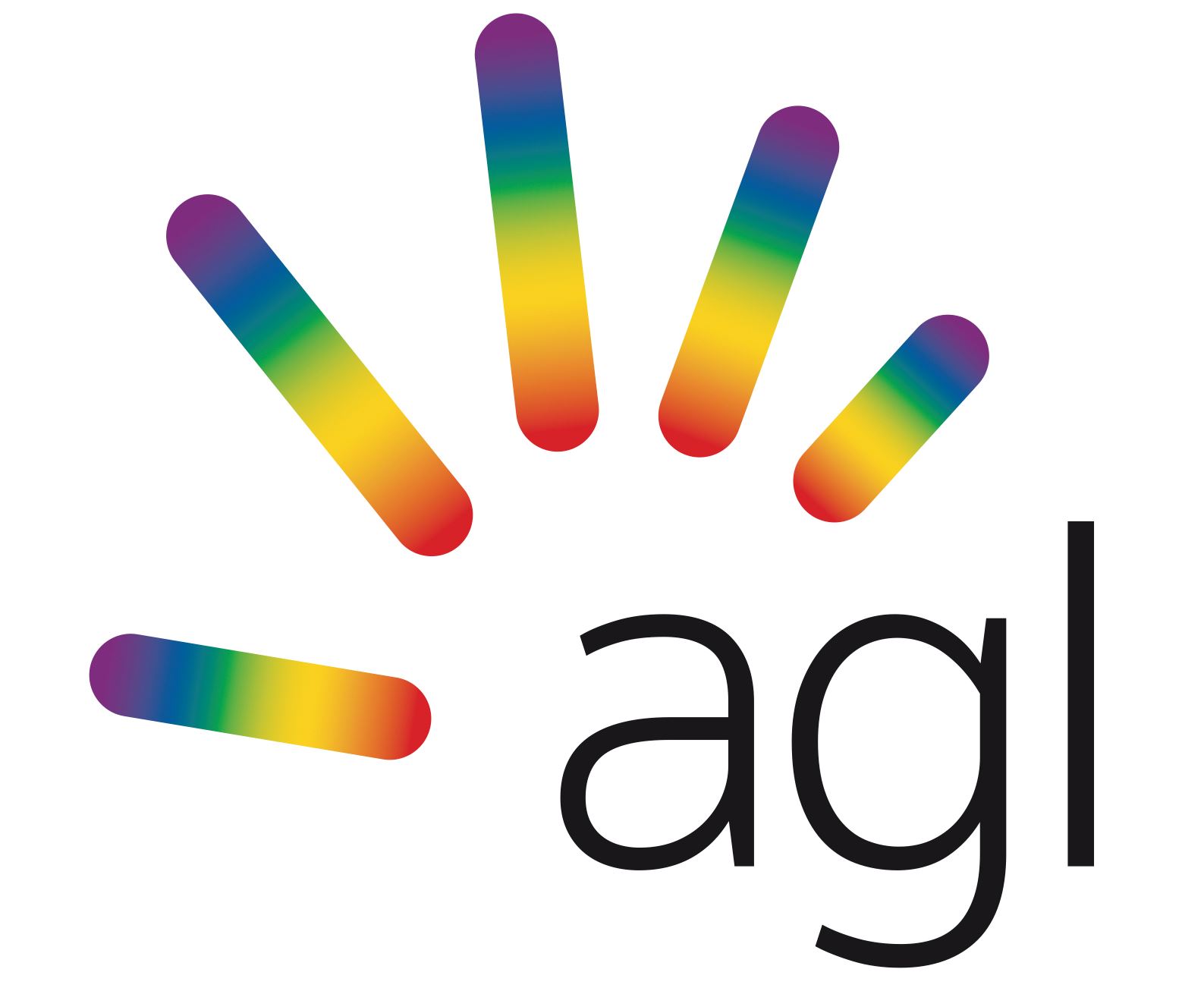 Purchasing Tickets
Please select a time below to view ticket pricing.
Director
Producer
Country
Cast
Language
Company Credits
Event Cinemas George St