Goodbye Mother (Thưa Mẹ Con Đi) (In Cinema)
Wed Feb 24 7:00 PM
Event Cinemas Hurstville
General Admission
The universal tale of the prodigal son returning is given a Vietnamese twist in
Goodbye Mother
. When Van returns from the United States, he brings with him plans to come out and introduce his boyfriend, Ian, to his mother. But when he discovers his mother is ill, he finds himself in a predicament between familial responsibility and leading the life he chose.
At times funny, always heartwarming and with a scene-stealing grandma and two very attractive leading men, this film is a beautiful, moving and captivating homage to a particular gay Vietnamese experience. You will find yourself swept up in life in rural Vietnam, and eager to choose your destiny alongside Van.
Content warning: Homophobic violence
Australian Premiere

Winner, Reeling Chicago LGBTQ+ International Film Festival 2020 Best Narrative Feature Film
Winner, Toronto Reel Asian International Film Festival 2020 Audience Award
"A charming queer romance... a very impressive debut."
— Queer Guru
Presented with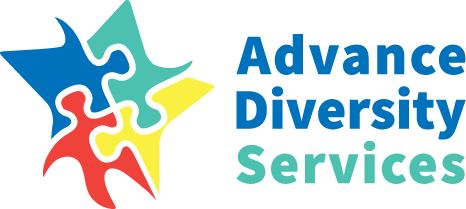 Director
Producer
LGBTIQ+
Film Genre
Cast
Event Cinemas Hurstville
Rooftop Westfield Shopping Centre Cnr Park Road &, Cross St Hurstville, New South Wales, 2220