I Miss You When I See You
Mon Feb 18 6:30 PM
Event Cinemas George St
General Admission
Depression in the LGBTIQ community is a subject rarely broached in film and this is a central theme explored in this Hong Kong drama. Director Simon Chung, who returns to filmmaking after a six year absence from the queer film festival circuit uses this film to explore the isolation one can feel, even when at home.
Kevin (Jun Li) and Jamie (Bryant Mak) were inseparable as teens, with their friendship making way for young love and a steamy kiss on the beach. The two lose contact after Kevin moves away with his family to Australia. Years later as an adult, Jamie tracks down Kevin, who has been struggling with depression. The two reconnect in Sydney and return to Hong Kong with their romantic tension rekindled.
Sydney Premiere
"The film's greatest strengths... are the authentic, intimate moments and grace notes that convey a sense of place" - The Hollywood Reporter
Join Us! For a Q&A after the film with Sophia Shek (producer) and Audrey Lee (producer)
Presented with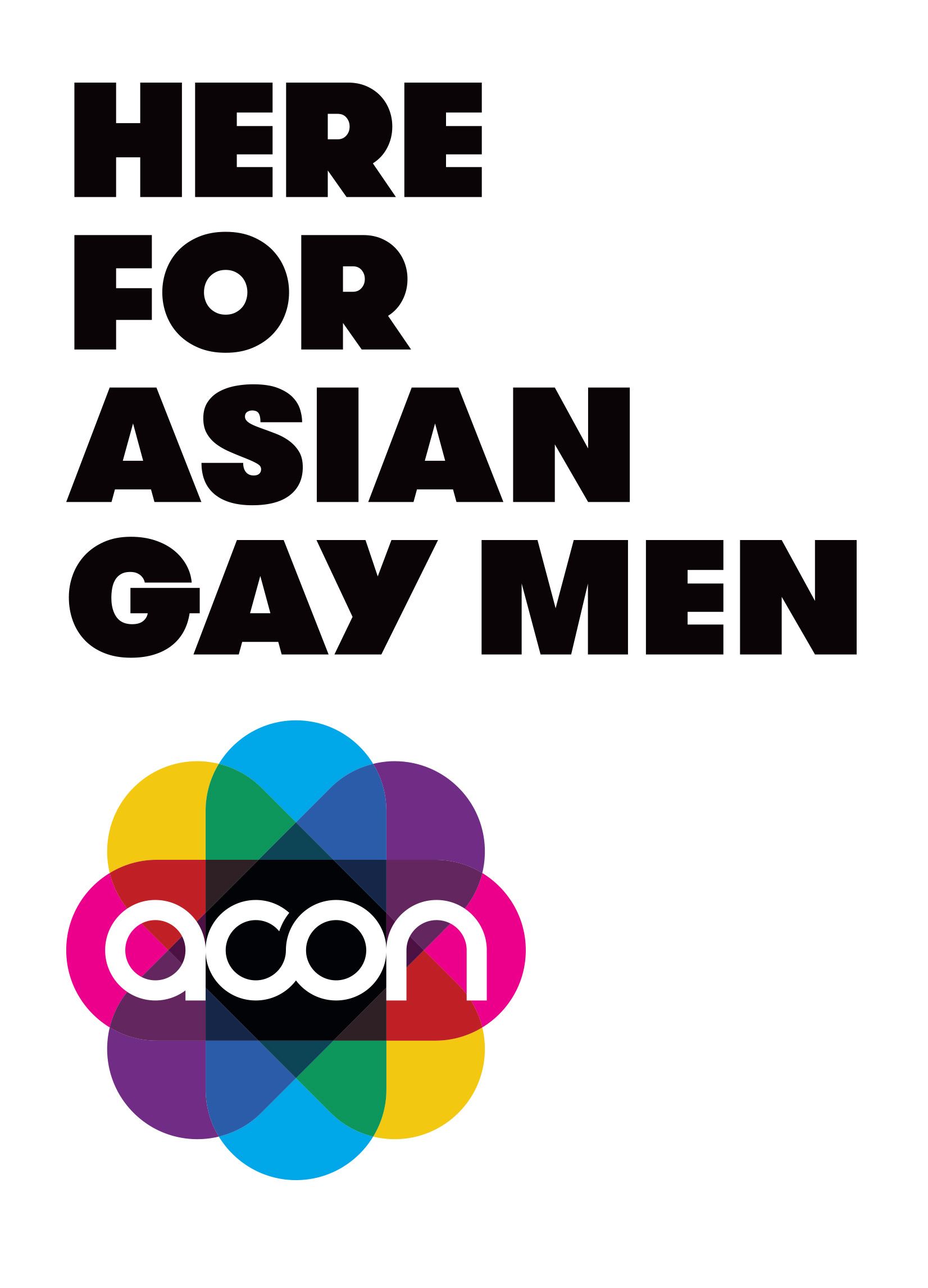 Purchasing Tickets
Please select a time below to view ticket pricing.