Jonathan Agassi Saved My Life
Sat Feb 22 9:00 PM
Event Cinemas
General Admission
Early on, Israeli adult film star, Jonathan Agassi credited his on screen persona with saving his life; now, he credits this documentary with the same.
Offering explicit access to Jonathan's life, from photoshoots and live sex shows to escorting sessions, it's often the unique bond with his supportive mum and their time spent together that's the most fascinating to watch.
After a childhood of being bullied for being too feminine, the film charts his rapid rise to fame and the pressures a career in adult entertainment brings, and his turn to drugs as a means to cope. As those stresses build and he finally attempts to confront his buried traumas, it becomes a personal story of addiction and survival.
Filmed over eight years,
Jonathan Agassi Saved My Life
offers an unfiltered and at times confronting look behind the curtain at a man audiences may think they know, but few have seen this naked and raw.
Winner Israeli Academy of Film and Television 2019 Ophir Award for Best Documentary
Winner GAZE International LGBT Film Festival 2019 Best Documentary Award
Winner Reeling Chicago LGBTQ+ International Film Festival 2019 Jury Award for Best Documentary Feature
"Jonathan Agassi Saved My Life
is a film with profound insight and no easy answers. It dissects the legend and looks behind the extraordinary image to find a deeply fragile and wounded person. It's provocative, funny and very human"
- Screen Mayhem
Explicit sex and drug use

Presented with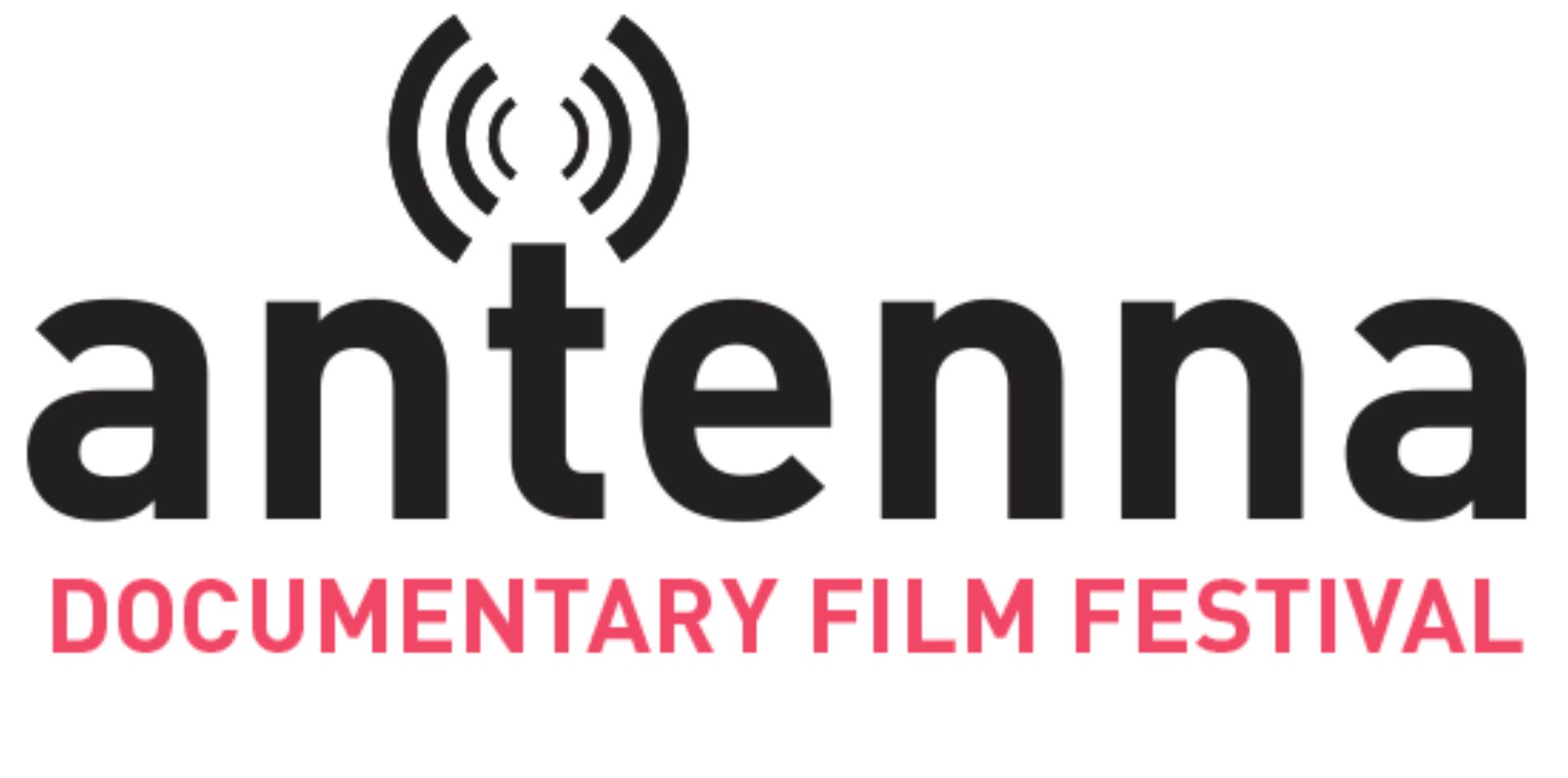 Director
Producer
LGBTIQ
Genre
Company Credits
Event Cinemas