Killing Patient Zero
Sat Sep 21 4:30 PM
Event Cinemas
General Admission
Canadian director Laurie Lynd's enthralling investigative documentary, Killing Patient Zero sets out to exonerate Gaëtan Dugas, a flight attendant from Quebec who was maligned as 'Patient Zero', the man who introduced AIDS to North America.
Dugas was unfairly vilified for his carefree sexuality and depicted as a villain in Randy Shilts' critically acclaimed bestseller,
And the Band Played On. Killing Patient Zero
dismantles the 'Patient Zero' theory and highlights the assistance Dugas gave scientists struggling to understand this emerging 'gay cancer'.
The film offers rich historical context in its exploration of gay culture in the late 70s and early 80s and features revealing interviews with Dugas' friends and co-workers. A stellar array of medical experts, writers and influential queer identities also recall the early years of the AIDs crisis.
Killing Patient Zero
is essential viewing and a poignant call for restorative justice.
Australian Premiere
Director Laurie Lynd will be joining us for a Q&A after the screening hosted by ACON.
Hot Docs Canadian International Documentary Festival 2019 Nominee Audience Award
"Killing Patient Zero is a great educational documentary, that feels vital to our understanding of the AIDS crisis. "
Gay Essentials
Presented with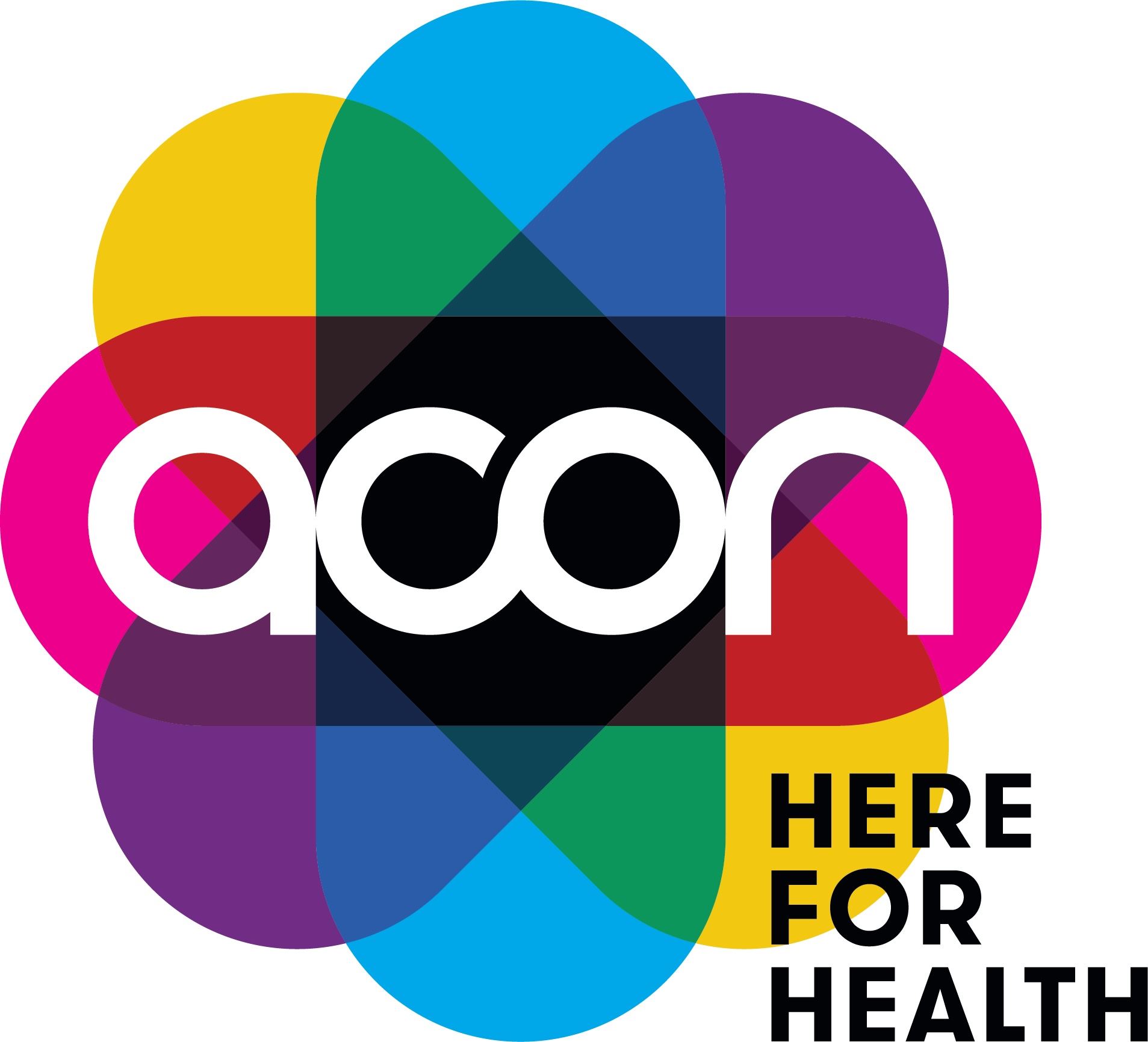 Director
Producer
LGBTIQ
Company Credits
Event Cinemas