Los Fuertes
Sat Feb 22 6:30 PM
Event Cinemas
General Admission
Set against a stunning backdrop of crashing waves, rolling fog, and ruins, Chilean film Los Fuertes is about finding the inner strength to be yourself instead of bowing to expectations.
Whilst visiting his sister in a remote town in southern Chile, young architect Lucas meets Antonio, an attractive local fisherman, and their chemistry is instantly palpable.
But when their simmering sexual tension boils over and an intense romance blossoms, both men have major decisions to make as Lucas' planned move abroad edges ever closer, and Antonio's dreams closer to home finally appear within grasp.
In a town still embedded with the remnants of a conflict long ago, two young men must confront their attraction and own pasts in order to come to terms with the present.
Los Fuertes
is the feature-length version of director Omar Zúñiga's Teddy Award winning short film
San Cristóbal
(MGFF16) which swept audiences away.
Australian Premiere
Join us after the screening for a Q&A with director Omar Zúñiga.
"
The spectacular, imposing geography of the Los Ríos Region, with its forest, rivers and sea is the ideal setting for this story of great tenderness among strong men
" - Otros Cines

Presented with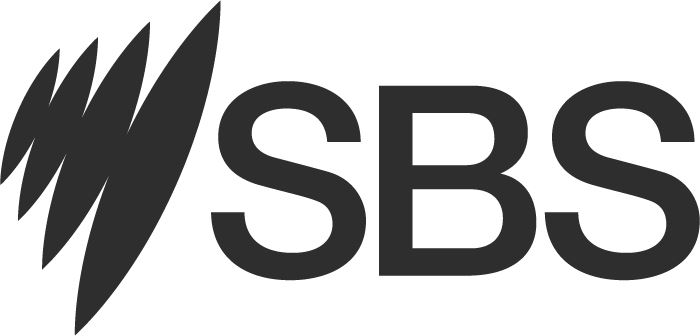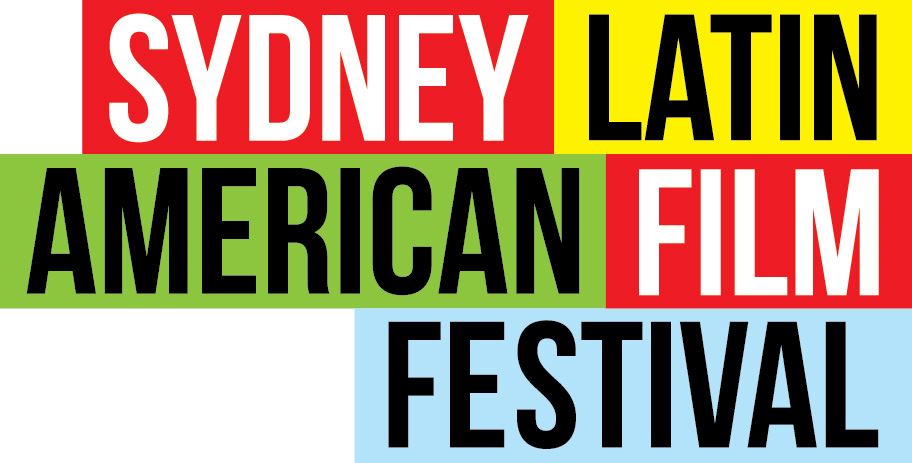 Director
Producer
LGBTIQ
Genre
Cast
Company Credits
Event Cinemas