Maurice
Sun Feb 24 1:00 PM
Event Cinemas George St
General Admission
A special 4K digital restoration of Academy Award-winning director James Ivory's sumptuous 1987 drama. Based on E.M Forster's posthumously published autobiographical novel, Maurice transports the viewer into the highly repressed world of the privileged classes in early 20th Century Edwardian Britain.
James Wilby is brilliant as Maurice Hall, a student at Cambridge who discovers romance with a classmate, Clive Durham (Hugh Grant, captivating in an early pre-stardom role). Clive buries his sexuality in the pursuit of social standing and a political career, leaving Maurice heartbroken until he meets Alec Scudder (Rupert Graves), a rugged gamekeeper who gives him the physical love he yearns for. Facing dual taboos of loving a man from a different class background, Maurice must decide if he can continue to conform to the rigid expectations of an intolerant society.
James Ivory's classic is as subtle, sensitive, and swoon-worthy as ever, and remains a vital work of gay cinema.
Winner Silver Lion Best Director (James Ivory) Venice Film Festival 1987

Winner Best Actor (James Wilby & Hugh Grant) Venice Film Festival 1987

"This elegant, heart-rending romance is now ripe for the reclaiming as a gay landmark." - Times (UK)
Presented with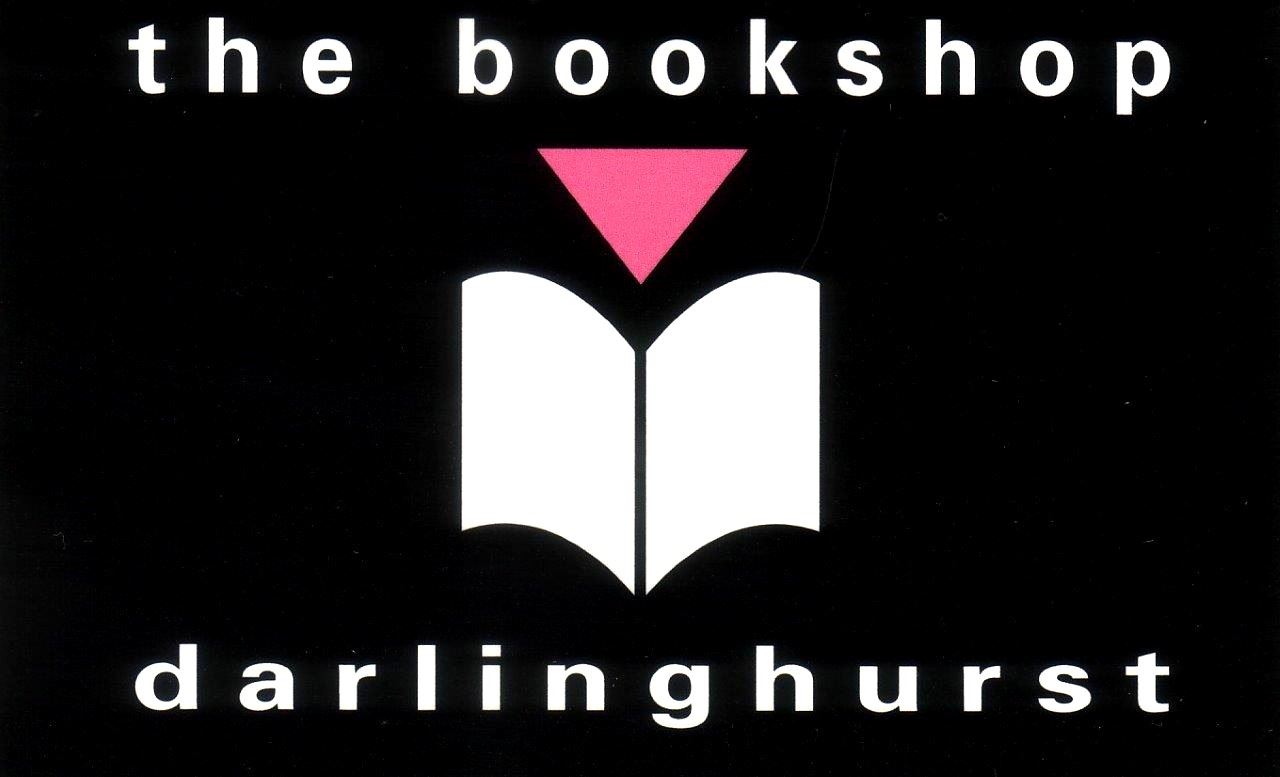 Purchasing Tickets
Please select a time below to view ticket pricing.
Director
Producer
Country
Cast
Language
Program
Company Credits
Event Cinemas George St