More Beautiful for Having Been Broken
Tue Feb 18 7:00 PM
Event Cinemas
General Admission
Award-winning director Nicole Conn's (Elena Undone MGFF11, A Perfect Ending MGFF13) new film is a heartfelt drama about the power of love and the importance of living each day as it comes.
Grieving the loss of her mother, battle-scarred FBI agent McKenzie (Aussie actress Zoe Ventoura) takes refuge in the beautiful lakeside town she remembers from childhood. After meeting ten-year-old Freddie (Cale Ferrin), a boy with special needs, she's gradually drawn into the lives of an eccentric group of locals, including a former fling who's struggling with sobriety (Harley Jane Kozak) and Freddie's beautiful single mother, Samantha (Kayla Radomski). As Freddie's positivity and unique view of the world helps McKenzie heal from past trauma, a passionate love affair with Samantha beckons.
Loosely based on Conn's own experiences as a mother, as shown in her intimate documentary
Little Man
(queerDOC05),
More Beautiful
embraces the Japanese idea of 'kintsukuroi', that we are stronger and more beautiful for our flaws.
Australian Premiere
Join us for a Q&A after the screening with the filmmakers.
Nicole Conn will be doing a meet & greet at 1pm Sunday, Feb 16 at Queer Screen's Fair Day Stall.
The film team are also hosting an Open Casting Call for Nicole Conn's next film on Monday, Feb 17. Click
here for details
.
"Conn has outdone herself yet again with a movie that is honest, refreshing, moving and absolutely riveting cinema. From gorgeous mountain cinematography to artful dance sequences to soulful music, Conn wrapped this film with the purest forms of love and respect"
- Preemieworld.com

Presented with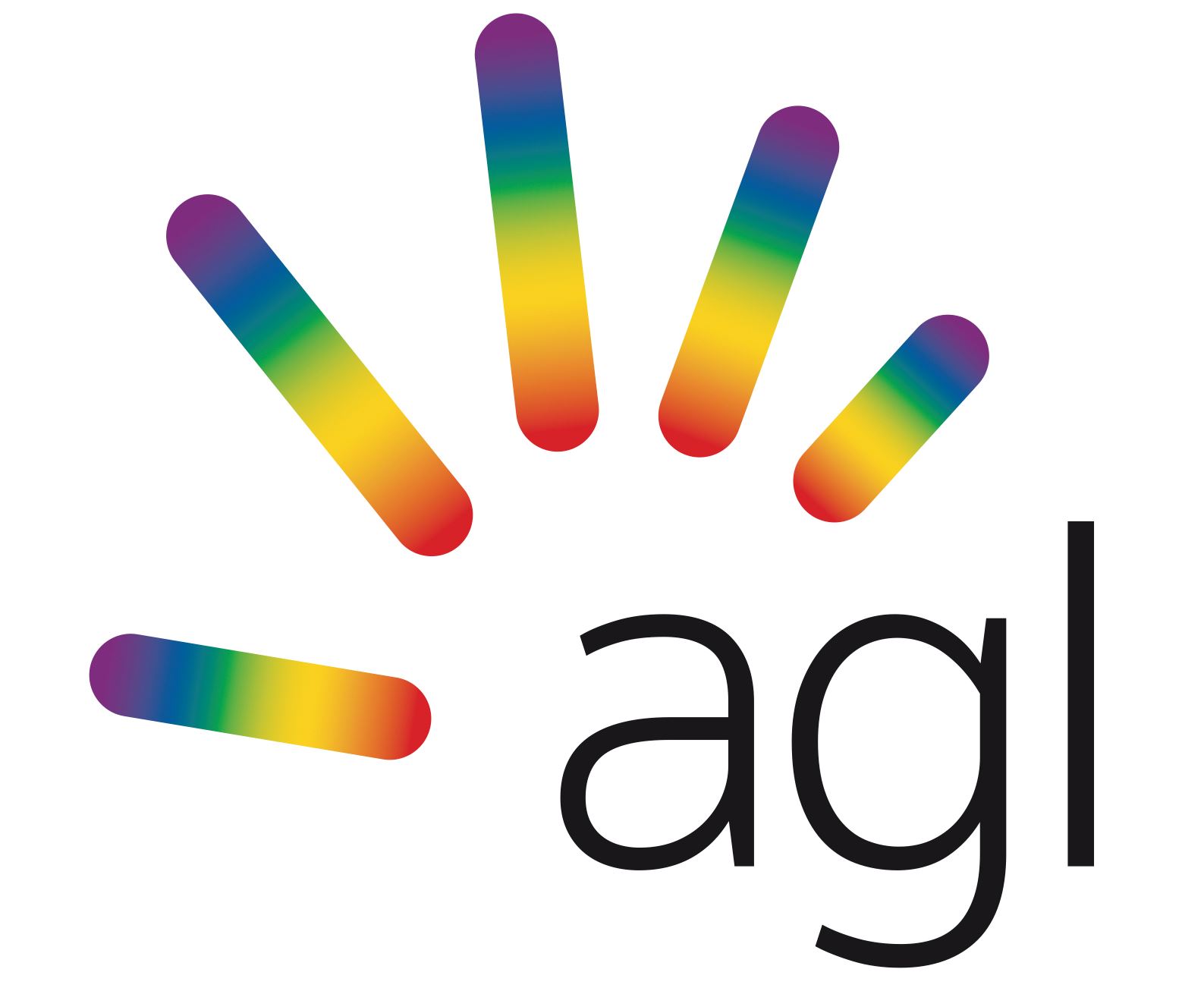 Director
Producer
LGBTIQ
Genre
Cast
Company Credits
Event Cinemas