Queer Japan
Sat Feb 15 8:30 PM
Dendy Cinemas
General Admission
Think you know Japan? Think again! Prepare for a strange and fascinating journey through the fascinating queer scene of Japan that you won't see in travel guides.
From the underground gay scene in Tokyo, to the avant garde party scene, to the quieter Okinawa – Queer Japan welcomes you to experience the mesmerising spectrum that is 'queer' in this traditionally closed off society.
Created from over 100 interviews conducted over three years, Queer Japan brings dozens of people's experiences to the screen, including internationally renowned gay manga artist Gengoroh Tagame, the first openly transgender elected official Aya Kamikawa, and boundary-pushing artists and drag performers.
Queer Japan
is a wholly inclusive documentary about what it means to be queer.
Get ready for a side of Japan that's brilliant, strange, and will no doubt have you planning your next trip.
Australian Premiere

"The film explores the lives of quiet radicals from Japan's contemporary LGBTQ culture, which overflows with multi-faceted and colorful artists at the cutting edge, with uncompromised practices rarely seen in the Western world"
- IndieWire

Supported by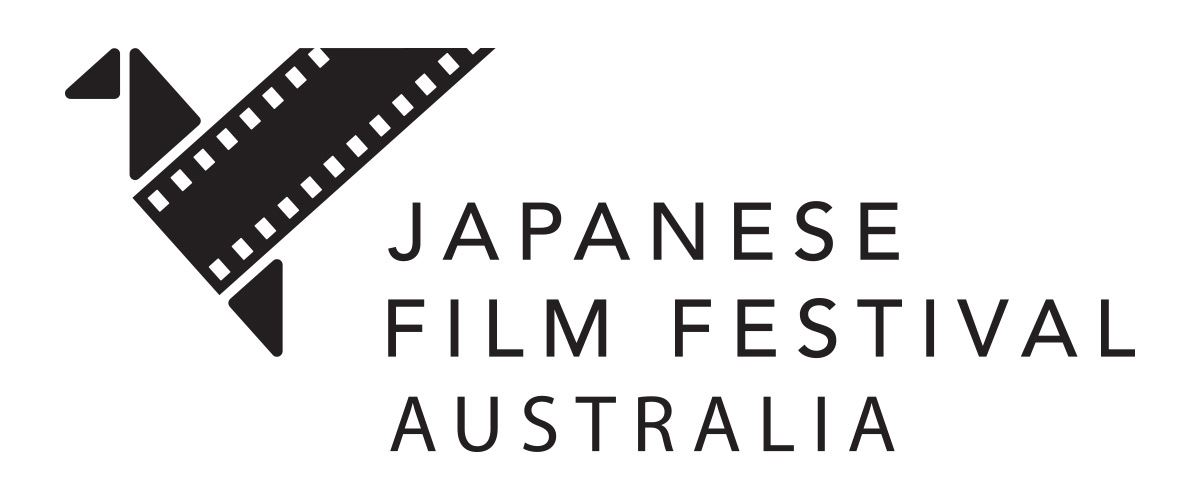 Director
Producer
LGBTIQ
Genre
Cast
Company Credits
Dendy Cinemas
261-263 King St Newtown, NSW, 2042