Saint-Narcisse (In Cinema)
Fri Feb 19 9:00 PM
Ritz Cinemas
General Admission
The power of destiny entangles two identical brothers in a strange web of revenge, lust, and redemption.
Canada, 1972. The 22 year-old Dominic has a fetish... for himself. Nothing turns him on more than his own reflection, spending most of his time taking Polaroid selfies. When his loving grandmother dies, he discovers a deep family secret: his lesbian mother didn't die in childbirth. And he has a twin named Daniel, held captive against his will in a remote monastery by the depraved priest who raised him.
The long-awaited new film from iconic queer director Bruce LaBruce,
Saint-Narcisse
reflects his signature transgressive approach to the taboo in this earnest, yet humourous, take on the myth of Narcissus, for fans both old and new.
Content warning: Sexual abuse and scenes that may disturb
Australian Premiere

Winner, Venice International Film Festival Award 2020 Fanheart3 Graffetta d'Oro for Best Film
"A strong contender for the most 'WTF did I just watch' film of the year, and a hell of a ride you're not likely to forget."
— Seventh Row
Presented with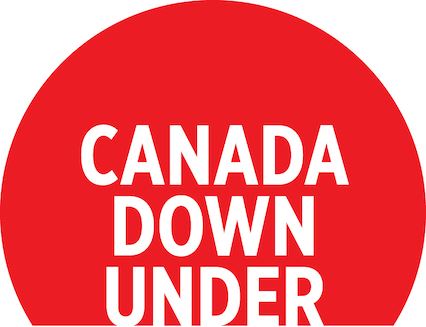 Director
Producer
LGBTIQ+
Film Genre
Cast
Ritz Cinemas
45 St Pauls Street Randwick, NSW, 2031