Seahorse
Sun Sep 22 4:30 PM
Event Cinemas
General Admission
30 year old Freddy has long wanted to start his own family, but for him this ordinary desire comes with unique challenges. He is a gay transgender man.
In this moving and insightful documentary we follow Freddy for three years as he ceases hormone treatment so he can fall pregnant. At first he views pregnancy as a practical option, but it soon prompts an unexpected reckoning with his relationship to masculinity and gender presentation.
Against a backdrop of increasing hostility towards trans people the world over, Freddy is forced to confront his own naivety and mine unknown depths of courage as he embarks on the journey to birth his own child.
Seahorses are almost alone in the animal kingdom for giving the male of the species sole responsibility for carrying and birthing their offspring. This is the story of the dad who gave birth.
Sydney Premiere
Open Captioned Screening

Tribeca Film Festival 2019 Nominee Best Documentary Feature
"A tender – and rather wonderful – documentary about love, family and the complexities of identity" ★★★★
The Guardian
Presented with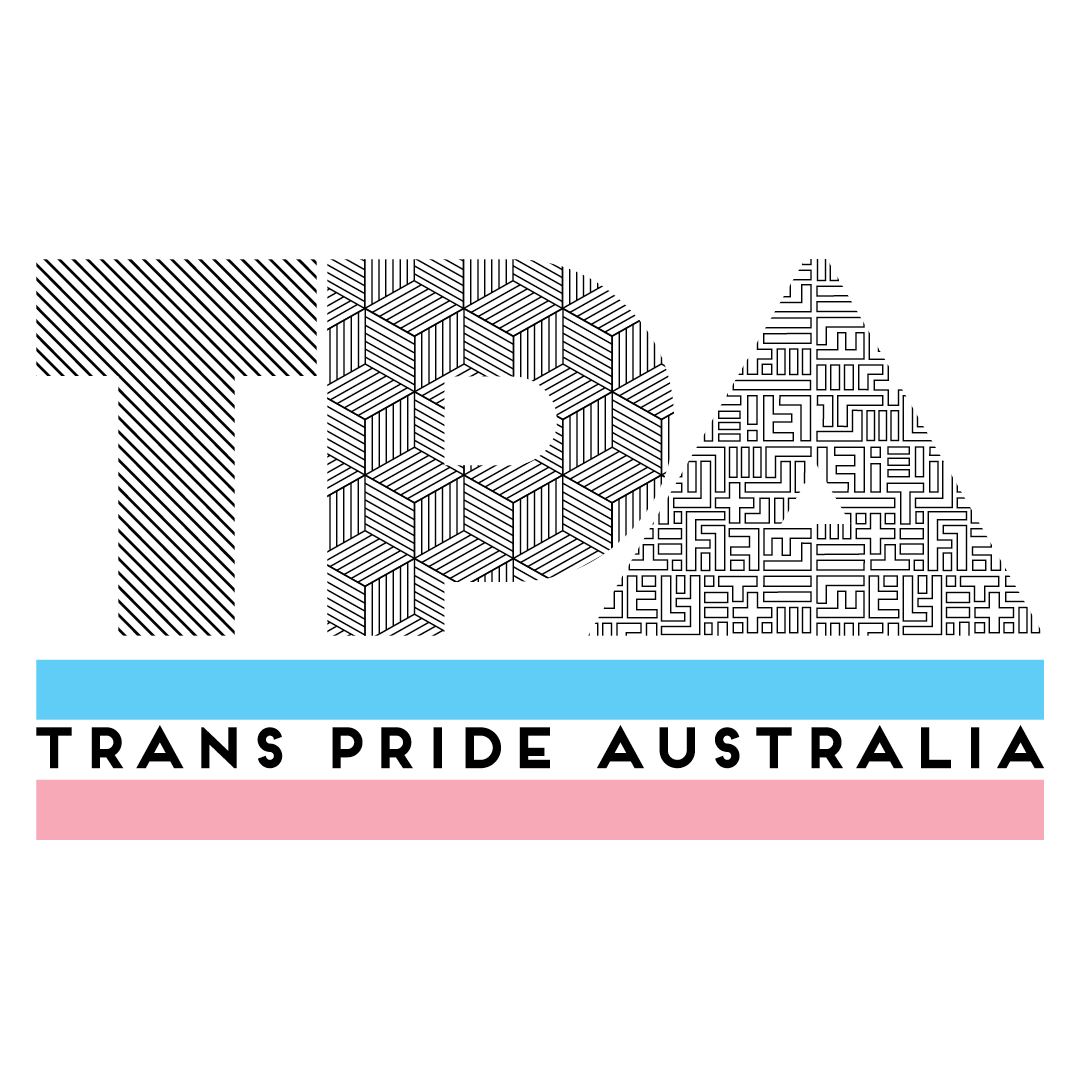 Director
Producer
LGBTIQ
Company Credits
Event Cinemas