Sid & Judy
Wed Feb 19 6:30 PM
Event Cinemas
General Admission
Judy Garland fever is upon us! After Renée Zellweger's powerhouse performance in biopic Judy, spend some more time getting to know the star in this incredibly insightful documentary.
What sets this apart is that it is based on the unpublished memoirs of Judy's third husband, Sid Luft. With Luft's writing brought to life by narrator Jon Hamm (with Jennifer Jason Leigh voicing Garland), it explores the performer's rise from child vaudevillian to entertainment legend. It takes a fresh look at how Garland's journey to fame was beset with troubles, in a career often subject to the whims of male power players who thought they knew best, even while she was crumbling.
What rings out is her incredible, goosebump-inducing voice, and the film features plenty of interviews, live recordings and archival footage of Garland herself. This is a fascinating profile told from the perspective of someone who knew the beloved icon intimately.
"Glittering Garland documentary makes a fine romance with
Judy - Indie Wire
Australian Premiere

Presented with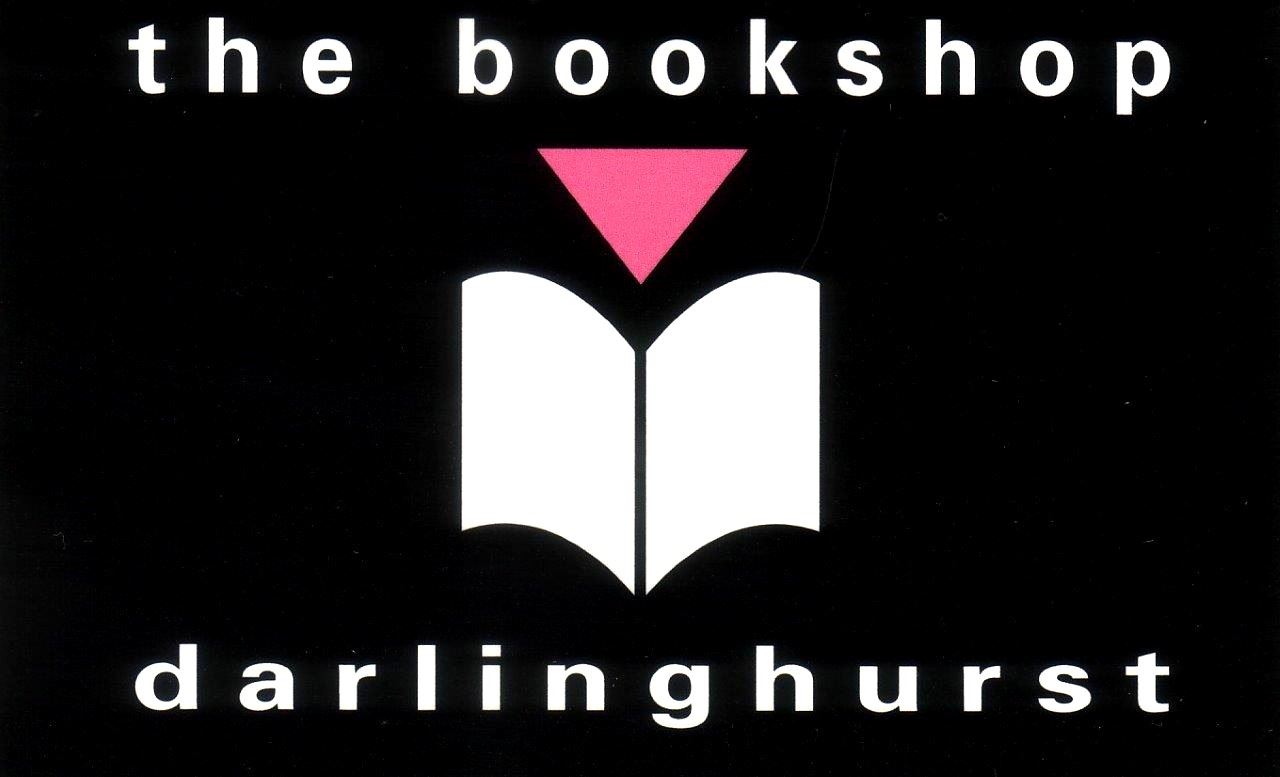 Director
Producer
LGBTIQ
Genre
Cast
Company Credits
Event Cinemas