Snapshots
Open Captioned Screening
Sun Feb 24 5:30 PM
Event Cinemas George St
General Admission
Snapshots is a nostalgic and turbulent drama based on real-life events. When three generations of women come together for a lakeside reunion in picturesque Missouri, family tensions bubble over as an old roll of film brings to light a love affair between two women in the early 1960s.
Rose, in a touching performance by Piper Laurie, recalls moments of enduring love for her enigmatic friend, Louise. She escapes into these memories, replaying each romantic and deeply satisfying detail. As she draws strength from her youthful self she reveals these profound truths of her heart to her family. Rose's daughter and granddaughter, at first conflicted, become compelled to confront their own challenges with renewed strength.
The nostalgic lakeside flashbacks are full of enticing chemistry between the younger, starry-eyed Rose and the bold, spirited Louise, evolving into a gripping romantic tale which is easy to be swept away by.
Australian Premiere
Winner 2018 Out On Film Atlanta Audience Award for Best Womens Film
"Collis and Goss deliver affectingly soulful, sensuous performances that vividly convey their characters' passion for each other, while Laurie is quietly touching as the elderly woman who lost the love of her life" - The Hollywood Reporter
Join Us! For Q&A after the screening with Jane Gilmore (Executive Producer). The Q&A will be Auslan Interpreted.
Presented with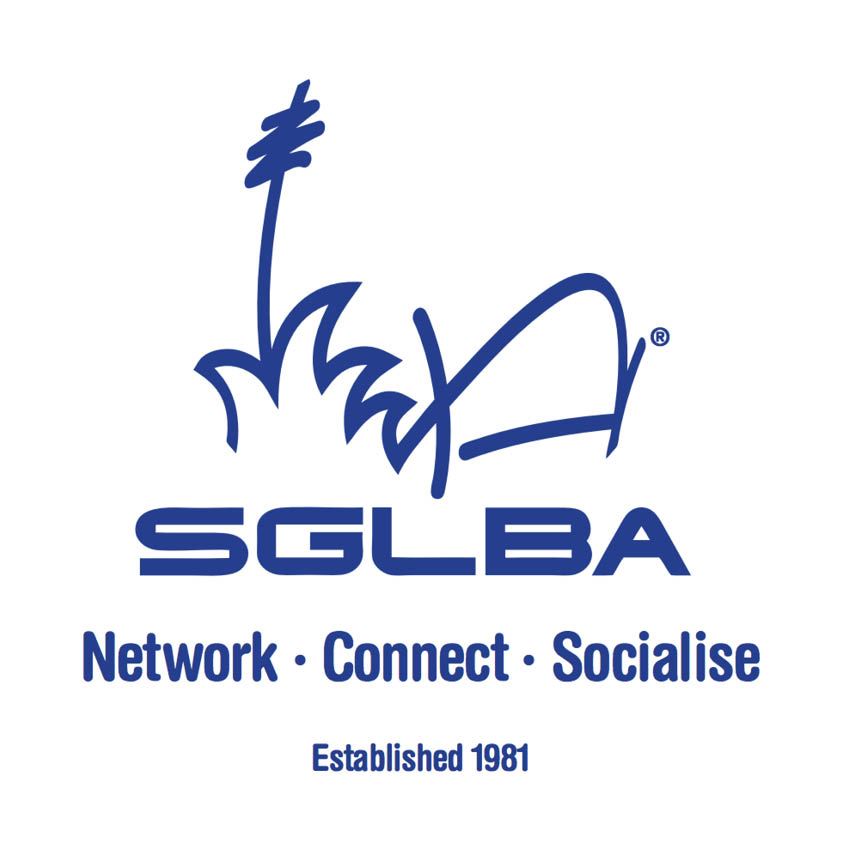 Open Captions supported by