Song Lang
Mon Feb 17 6:30 PM
Event Cinemas
General Admission
1980s Saigon is gorgeous in this dreamy melodrama of two men who unexpectedly find solace in each other's company.
The surprising connection sparks when underworld debt collector Dung (brooding Lien Binh Phat) meets opera singer Linh Phung (V-pop singer Isaac), who performs Cai Luong, a contemporary form of traditional Vietnamese opera with a struggling company. Linh Phung's theatre company is behind in their payments to Dung's boss, a ruthless loan shark.
When the two men from seemingly different walks of life – a gangster and an opera singer – meet, a friendship develops and they soon learn they have more in common than they first thought. In this gorgeously shot feature-length debut from Leon Le, their smouldering friendship begins to mirror the operatic heights of Cai Luong.
Australian Premiere

Beijing International Film Festival 2019 Winner Best New Director
Frameline San Francisco International LGBTQ Film Festival 2019 Winner Best Feature
"Delving into suppressed artistic drive, abandonment and karma, Le's debut could be described as a uniquely Vietnamese hybrid of Wong Kar Wai's In the Mood for Love and Richard Linklater's Before Sunrise"
- The Hollywood Reporter

Presented with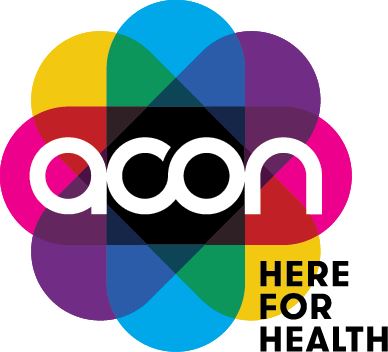 Director
Producer
LGBTIQ
Genre
Cast
Company Credits
Event Cinemas