Sublet (In Cinema)
Sat Feb 20 6:15 PM
Ritz Cinemas
General Admission
Two men who couldn't be more different collide at a crossroads in both their lives, in this audience favourite romantic comedy-drama.
Michael (John Benjamin Hickey), a fifty-something travel columnist for
The New York Times
, is in Tel Aviv for five days on assignment. Keen to avoid personal dramas with his husband back home, all he wants to do is focus on his work. But when he sublets an apartment from Tomer (Niv Nissim), a sexy young film student, he finds himself part of an odd couple, of sorts. With Tomer as his de facto guide, these two men from totally different generations and cultures form an unlikely bond as they explore a city pulsing with life and filled with fascinating contradictions.
Australian Premiere
Winner, ImageOut Rochester LGBT Film Festival 2020 Audience Award for Best Narrative Feature
"With rich, nuanced work by both lead actors, subtle writing and an unhurried pace, as the two men get to know one another they each make an indelible impression on the other."
— The Queer Review
Presented with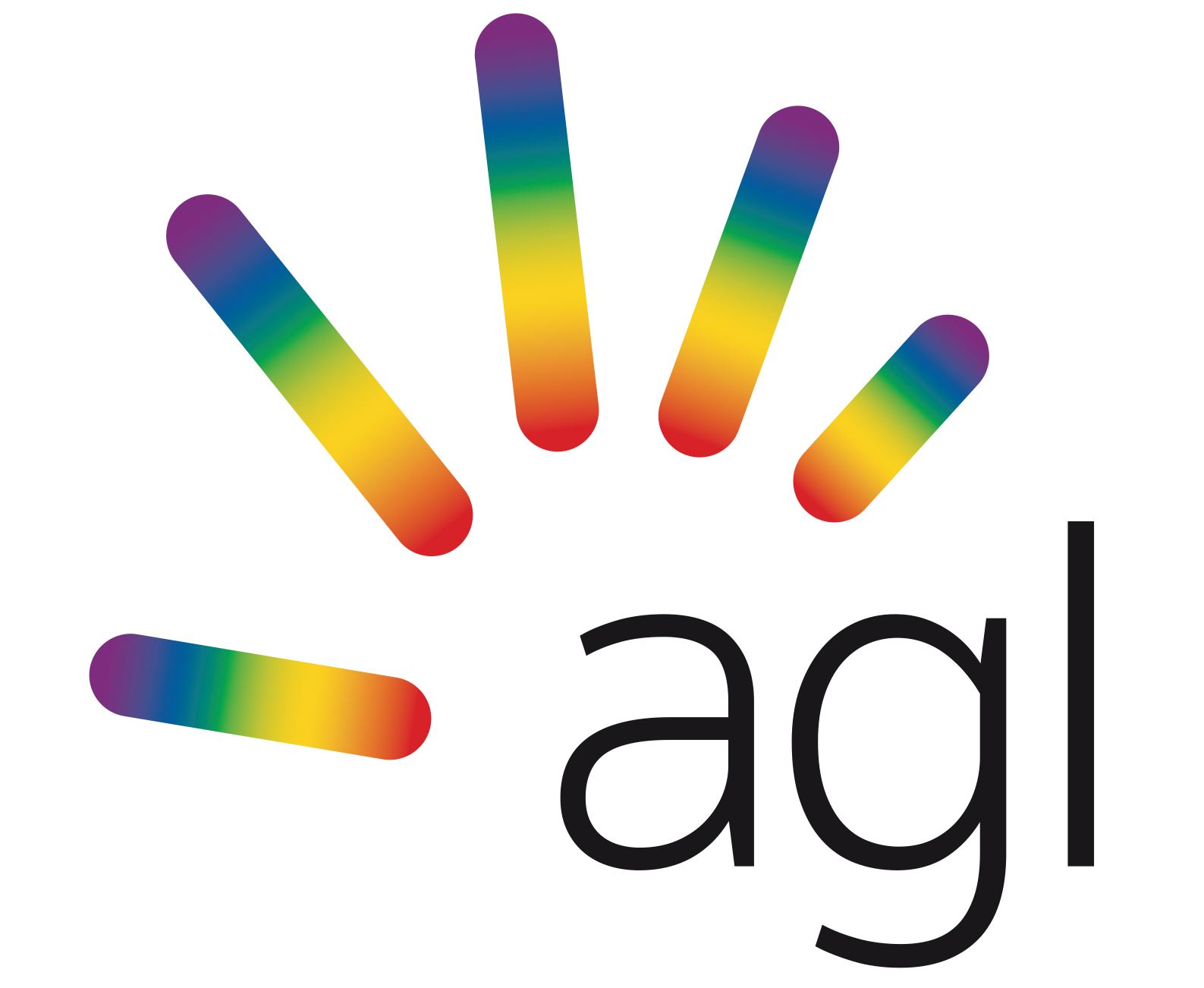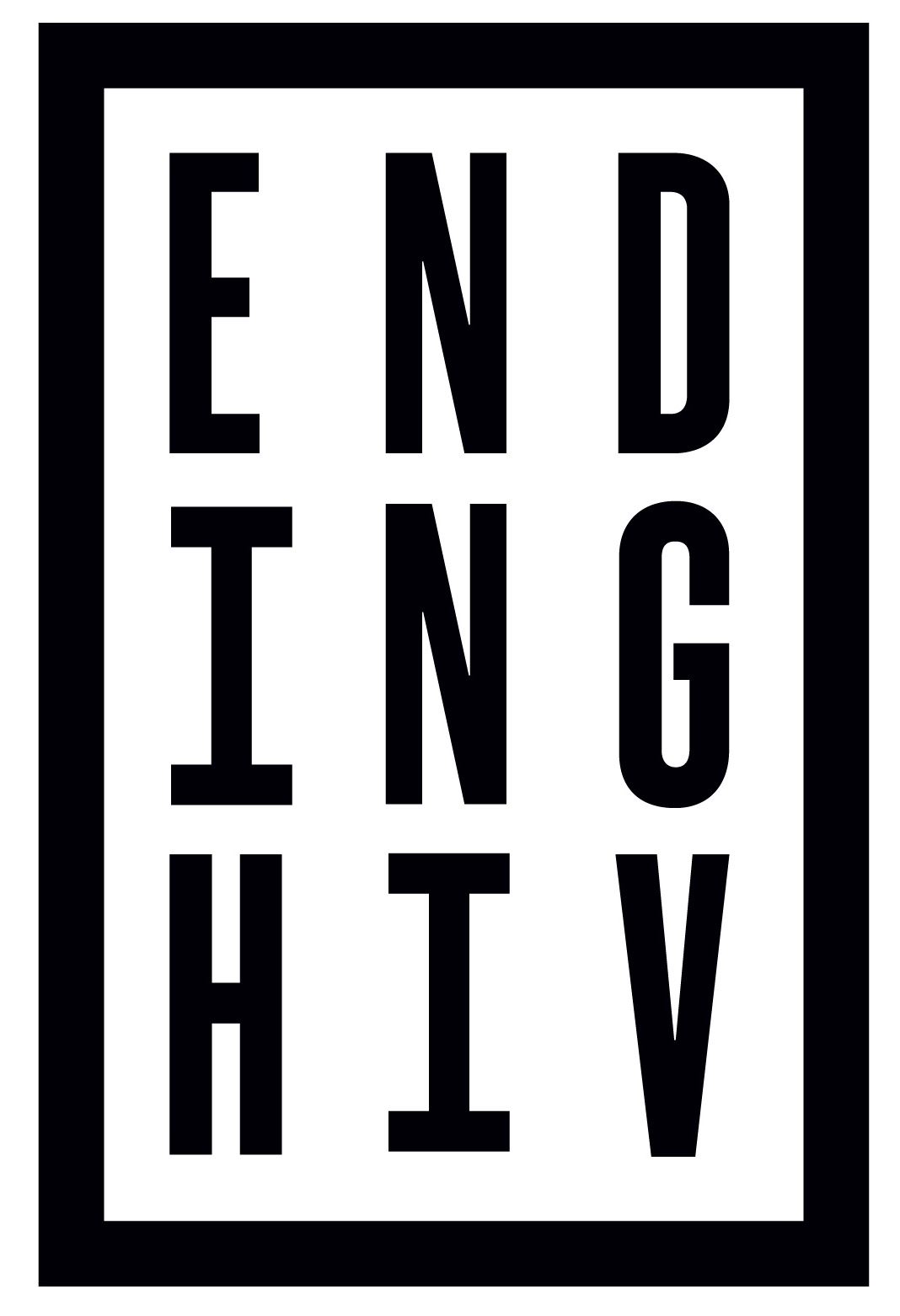 Director
Producer
LGBTIQ+
Showcase
Film Genre
Cast
Ritz Cinemas
45 St Pauls Street Randwick, NSW, 2031