Supernova (In Cinema)
Sun Feb 28 7:00 PM
Hayden Orpheum
General Admission
February
Wed Feb 24
Thu Feb 25
Sun Feb 28
Acting powerhouses Colin Firth and Stanley Tucci deliver two understated, career-best performances in this heartrending modern love story.
Sam and Tusker have been together for twenty years, and remain passionately in love. But when Tusker was diagnosed with early-onset dementia two years earlier their lives were changed forever. While Sam's resolved to make their lives as normal and joyful as possible, Tusker is hyper-aware he's beginning to lose control.
They decide to take a road trip to reconnect with friends and family while Tusker's still able, but as the trip progresses their differing outlooks on the future begin to collide. Secrets are uncovered, private plans unravel, and their love is tested like never before.
Nominee, San Sebastián International Film Festival 2020 Golden Seashell for Best Film
"Each telling moment, whether big or small, connects unerringly. Its stardust finds us, and every particle feels like one of our own."
— The Telegraph
Presented with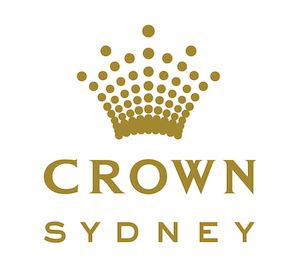 February
Wed Feb 24
Thu Feb 25
Sun Feb 28
Director
Producer
LGBTIQ+
Showcase
Film Genre
Cast
Hayden Orpheum
380 Military Rd Cremorne, NSW, 2090