The Capote Tapes (In Cinema)
Sat Feb 20 4:00 PM
Ritz Cinemas
General Admission
Pour yourself a martini for this sparkling portrait of the iconic Truman Capote, the gay writer behind works such as
Breakfast at Tiffany's
and
In Cold Blood
.
Known for his razor-sharp wit, Capote was the darling of New York high society and known for being the life of the party (as well as creating the ultimate one: his Black and White Ball). But he was a complex figure, and
there's a certain tragedy to his story as well.
Ebs Burnough's documentary, based on audio recordings of interviews between the writer and George Plimpton, features plenty of unseen footage and images, and insight from those who knew Capote. Even fans will learn something new about this fabulous figure in history.
Sydney Premiere
"A film as seductive and intoxicating as Capote himself."
— Miami New Times
Presented with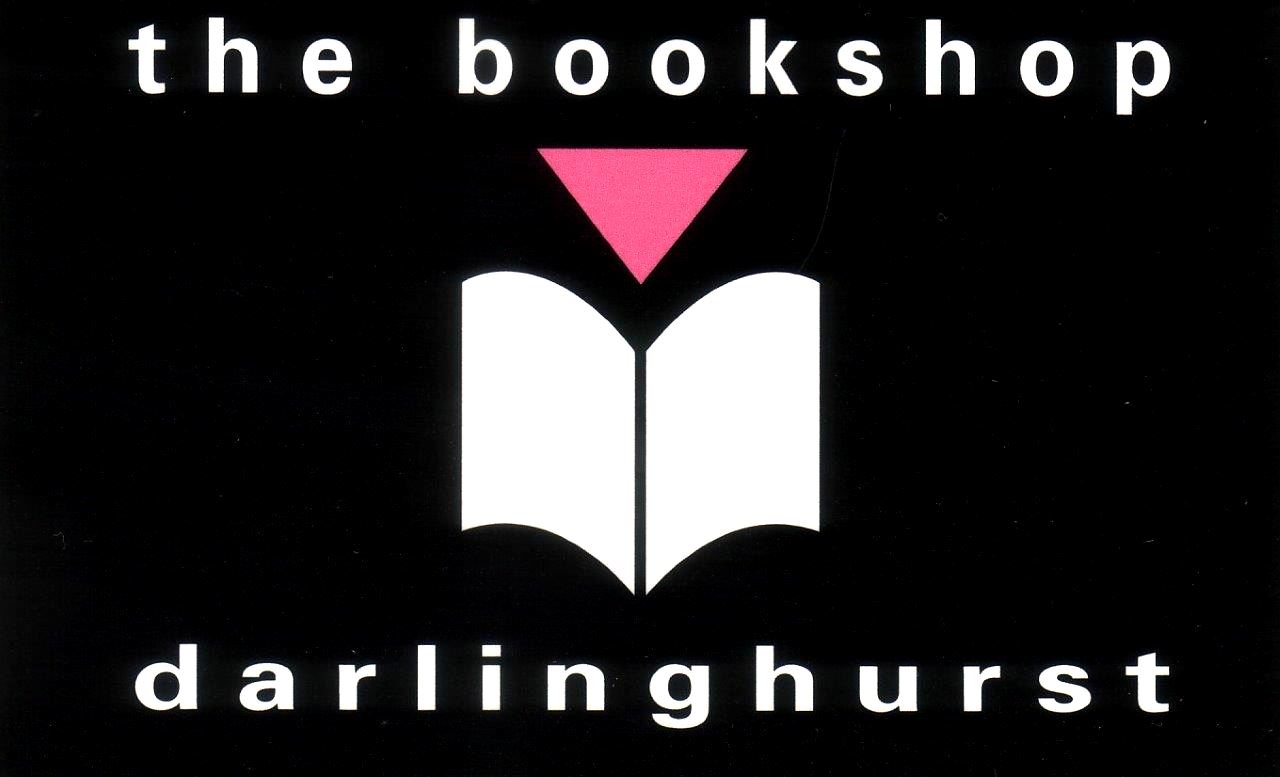 Director
Producer
LGBTIQ+
Film Genre
Ritz Cinemas
45 St Pauls Street Randwick, NSW, 2031