The Obituary of Tunde Johnson (In Cinema)
Sun Feb 28 6:30 PM
Event Cinemas
General Admission
A gay African-American teenager is forced to relive May 28th, 2020 over and over again in this timely and urgent film about racism, homophobia and police brutality in the USA.
Tunde Johnson (Steven Silver,
13 Reasons Why
) is nearing the end of high school and seemingly has the world at his feet, but fate has other plans as he is stuck in a time loop nightmare of the day he was shot and killed by police. Each morning he wakes and takes a slightly different path with how he plans to come out to his parents, his battle with Xanax addiction, his interactions with his best friend and his hot, but closeted, boyfriend. But do all paths lead to the same fate?
Directed by Ali LeRoi (co-creator of
Everybody Hates Chris
) and written by 19-year-old, Nigerian-born Stanley Kalu,
The Obituary of Tunde Johnson
is a thought-provoking film that doesn't hesitate to ask the hard questions about being a young gay Black man in America today.
Content warning: Homophobia and scenes some may find confronting
Australian Premiere



Winner, Outfest Los Angeles LGBTQ Film Festival 2020 Audience Award for Debut Narrative FeatureNominee, Philadelphia Film Festival 2020 Best First Feature
"This highly ambitious, audacious work is never what it seems... The creatives are going for something sublime here and they masterfully (and deliberately messily) achieve that goal."
— Edge Media Network
Presented with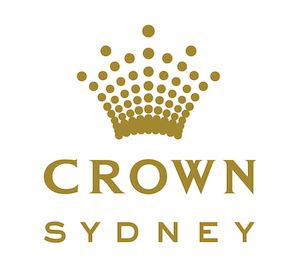 Director
Producer
LGBTIQ+
Showcase
Film Genre
Cast
Event Cinemas
505/525 George St Sydney, NSW, 2000