The Shiny Shrimps
Fri Feb 21 8:45 PM
Hayden Orpheum
General Admission
A massive box office hit in France, The Shiny Shrimps is a feel-good sports comedy, and unabashed escapist entertainment.
After Matthias, a hot-headed swimming champion at the end of his career makes a homophobic slur on national television he is relegated to coaching the Shiny Shrimps, a diverse and flamboyant water polo team.
Upon initial inspection, the Shiny Shrimps seem little more than an undisciplined ragtag bunch of amateurs. But before long, the Shrimps transform themselves into a force to be reckoned with. They soon find themselves and their initially-reluctant coach embarking on an action-packed road trip from Paris to Croatia in a beat-up old bus to compete in the Gay Games.
This hilarious and touching journey will shake up Matthias' past prejudices and forge friendships amongst the disparate team.
Australian Premiere
Molodist International Film Festival 2019 Nominee Best LGBTQ Film
"Gleeful, fizzy, big-hearted fun" - Empire Online

Presented with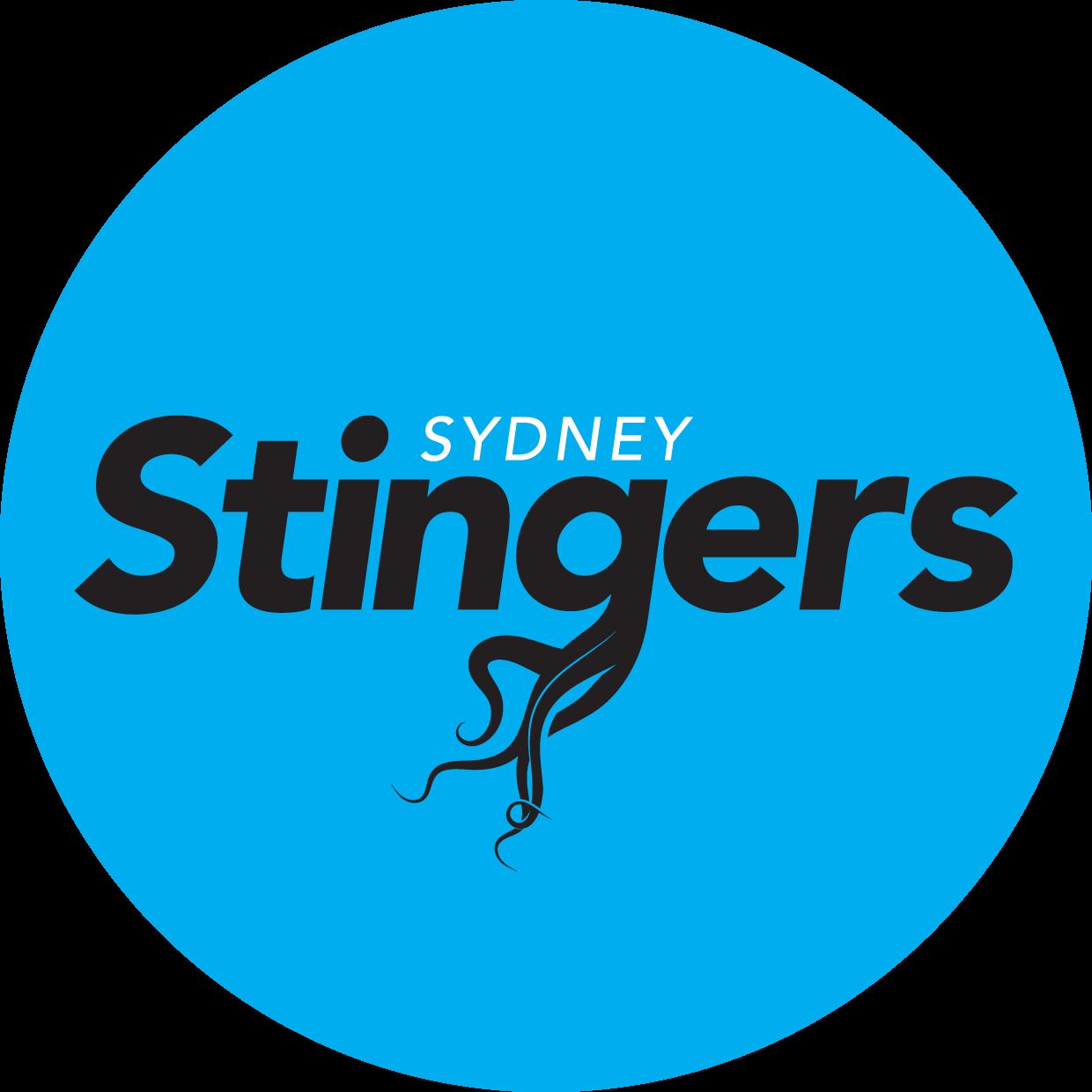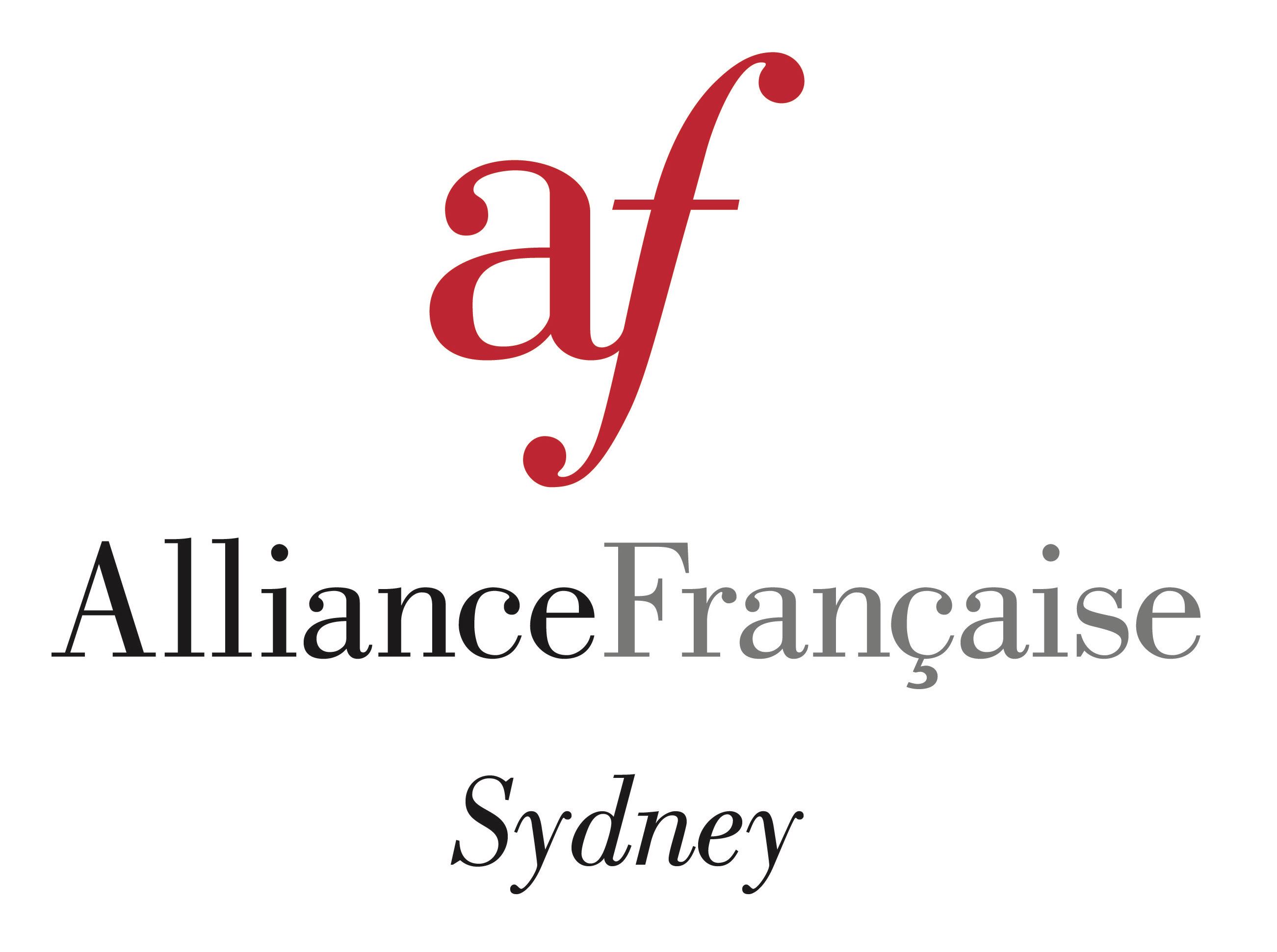 Director
Producer
LGBTIQ
Genre
Cast
Company Credits
Hayden Orpheum