Transgender Shorts
Open Captioned Screening
Tue Feb 19 8:30 PM
Golden Age Cinema
General Admission
Unclassified 18+
104 Mins
Transgender Shorts returns to the Golden Age with another selection of films showcasing significant stories that shine a light on the trans experience.
Stacy is the true story of a determined trans woman from El Salvador who is making a name for herself in LA; Pre-Drink follows Alexe and Carl as they blur the lines of friendship; and Approaching shows kindness and understanding can come (and go) from the most unexpected places.
In Push Pink, a trans person's conflict using the public restroom takes him on a journey to answer some unresolved questions. In Something About Alex, Alex must face what is troubling him when the only person he trusts announces they're leaving town.
Presented with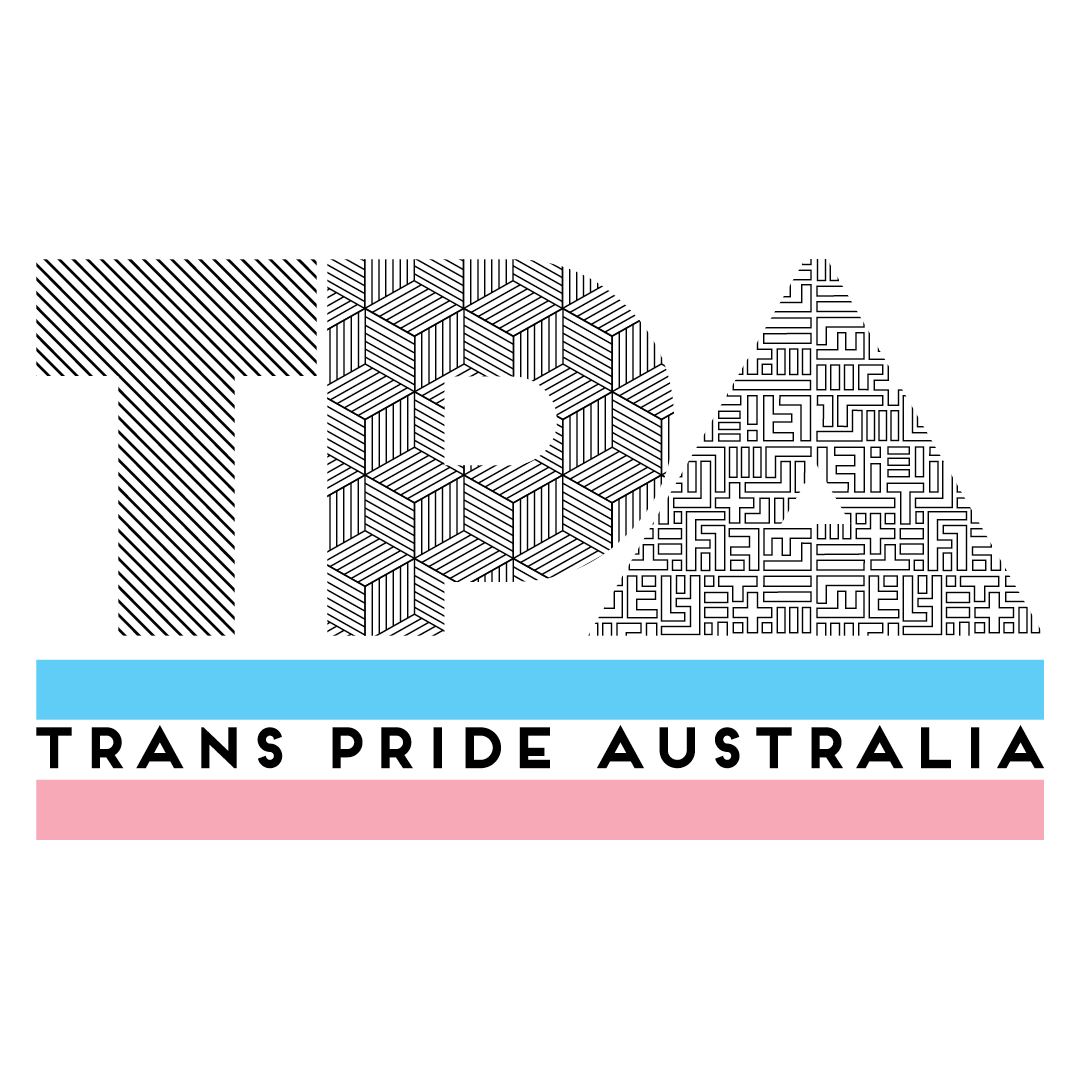 Open Captions supported by

Screens with: