Transgender Shorts
Wed Feb 19 6:30 PM
Dendy Cinemas
General Admission
Showcasing some of the best filmmaking about transgender people from around the world, this must-see package of beautifully realised shorts confronts bigotry, stereotypes, religion, cultural norms, and the medical establishment.
Firmly placing trans people and their diverse lives front and centre, this collection of shorts share a narrative throughline of transgender people – both real and fictional – reclaiming space for themselves in society, history, and life.
A trans woman's compartmentalised life is shaken when her nighttime explorations of femininity come face-to-face with her closeted life as a mechanic in multiple award-winning
Miller & Son
, while Asia-Pacific Queer Film Festival Alliance 2019 winner
A Gift (Kado)
portrays a young trans boy's struggle to please societal expectations and feel comfortable in his own skin.
They're joined by a trans woman celebrating finally legally changing her name but still can't shake one negative voice in
Fee
, transgender performers – including Zackary Drucker (
Transparent
) and Angelica Ross (
Pose
) – recreate long-buried 1950s medical research interviews with trans people in
Framing Agnes
, and a mother's earnest wish to make a Danish religious ceremony inclusive of her trans son in
The Confirmation
.

Presented with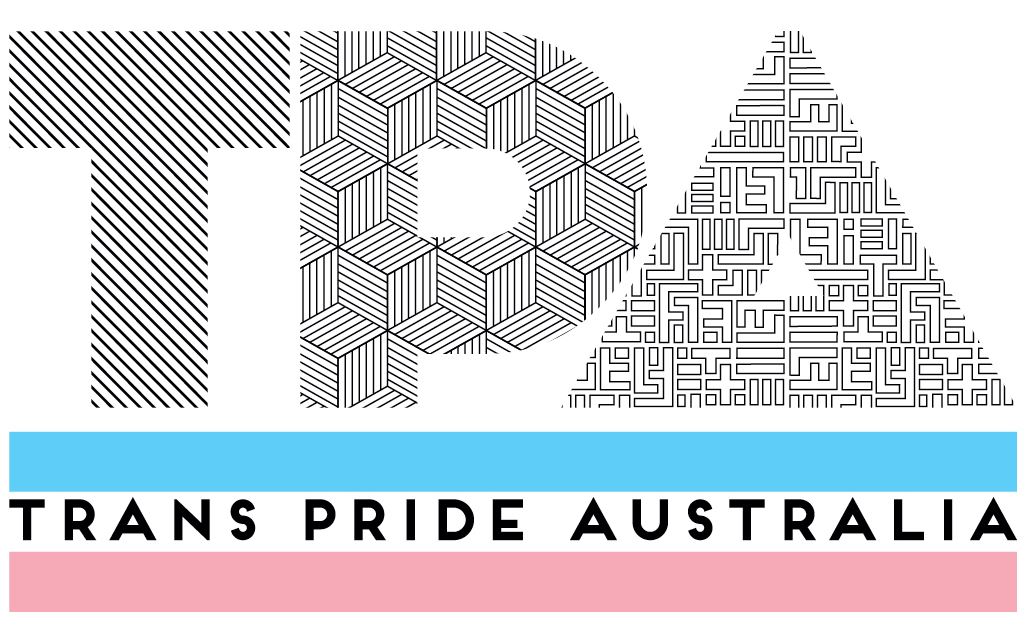 Screens with: