Two of Us (Deux) (In Cinema)
Fri Feb 19 7:00 PM
Event Cinemas
General Admission
February
Fri Feb 19
Sun Feb 21
Sun Feb 28
This critically acclaimed and emotionally compelling romantic drama shows the lengths people will go to for love, and is a reminder that it's never too late to live your truth.
Two retirees, Nina (Barbara Sukowa) and Madeleine (Martine Chevallier), have been secretly in love for decades. Everybody, including Madeleine's family, thinks they're simply neighbours, sharing the top floor of their building. They come and go between their two apartments, enjoying the affection and pleasures of daily life together while keeping their relationship from their families.
A gorgeous film,
Two of Us
is sometimes suspenseful and a little mysterious. A fascinating insight into the lives of two older women attempting to free themselves from their closeted lifestyle. The winner of multiple awards including Outstanding First Feature at Frameline, this film cannot be missed.
Winner, Frameline San Francisco International LGBTQ Film Festival 2020 Outstanding First Feature
Winner, Dublin International Film Festival 2020 Best Actress (Barbara Sukowa)

"An entirely unique and uniquely vital lesbian love story."
— Variety
Presented with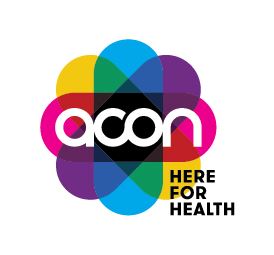 February
Fri Feb 19
Sun Feb 21
Sun Feb 28
Director
Producer
LGBTIQ+
Film Genre
Cast
Event Cinemas
505/525 George St Sydney, NSW, 2000