Unsound
Tue Feb 25 6:30 PM
Event Cinemas
General Admission
Unsound is a unique, Australian movie that follows the lives of two young people; both at a crossroads in their lives.
Noah is a young guitarist in the UK, working with renowned Australian 90s sensation, Moniqua (Christine Anu). On the other side of the world in Sydney, Finn is a young deaf trans man living with his father (Todd McKenney) and dealing with the recent death of his mother.
When Noah tires of the pub circuit with Moniqua, he quits and flees to his mother's home in Sydney. Here, he stumbles across The Deaf Club, a pounding nightclub run by Finn, for deaf people to feel music. And he and Finn find themselves embarking on a new relationship.
As Finn inspires Noah to write his own music, Noah supports Finn as he takes further steps in his transition and comes out as a trans man. Through a mutual love of music from two very different perspectives, a heart-wrenching love story unfolds.
World Premiere
Filmmaker introduction and Q&A will be Auslan Interpreted.
Join us for a Q&A after the screening and Australian Showcase Party.
Party Note: If you have a Flexipass and wish to attend the Showcase Party, please purchase a Flexi Party add on. Film only (incl. Q&A) tickets available.

Presented with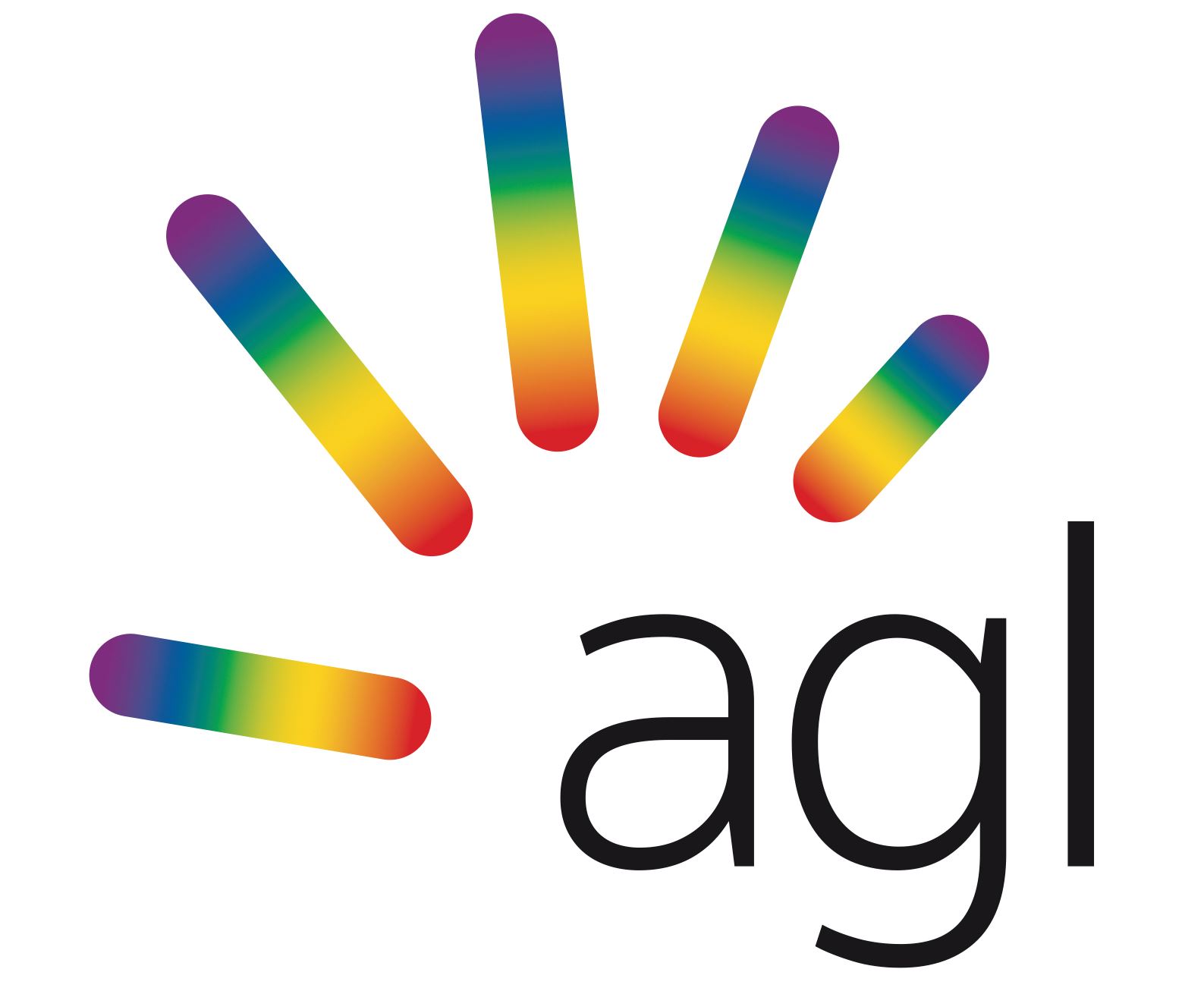 Director
Producer
LGBTIQ
Genre
Cast
Company Credits
Event Cinemas