Vita & Virginia
Sat Sep 21 7:00 PM
Event Cinemas
General Admission
The well documented love affair between Vita Sackville-West and Virginia Woolf has been recreated on screen many times before, but never like this!
In Chanya Button's innovative film,
Vita & Virginia,
the magnetic Vita orbits Woolf's ethereal presence and elusive genius in aim of conquest. This ignites a passionate affair marked by intellectual gamesmanship alongside their own atypical marriages, as Virginia struggles to maintain her own agency as a woman living with mental illness in 1920s London.
Vita & Virginia
is a lavish period drama accentuated by emblematic visuals and an anachronistic electro score - subversive stylistic choices that mirror the radical relationship and strikingly contemporary identities of both these literary behemoths - ultimately serving as a filmmaker's love letter to literature and an homage to the fiery relationship and enduring friendship that inspired Woolf to write her queer masterpiece, Orlando.
'The makers of this biographical romance clearly adore Virginia Woolf and want viewers to engage with her personality, sexuality and lightning-bright words'
- London Evening Standard
Presented with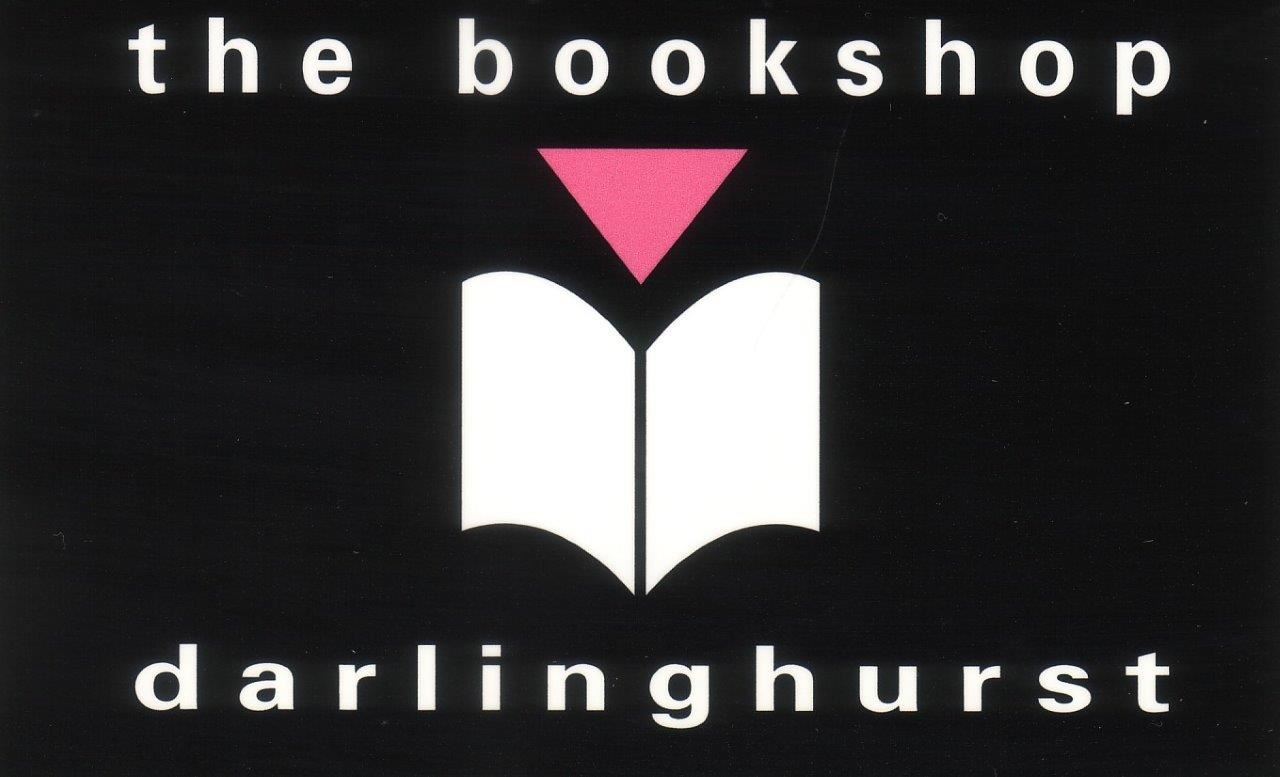 Director
Producer
LGBTIQ
Genre
Cast
Company Credits
Event Cinemas