A Distant Place (정말 먼 곳) (In Cinema)
Mon Feb 21 6:30 PM
Event Cinemas, George St
General Admission
The sweeping, achingly beautiful cinematography of A Distant Place will immerse you completely in this heartrending Korean drama of love, family and acceptance.

Evocative and firmly entrenched in place and character, it has hints of a modern Brokeback Mountain. Jin Woo lives and works on a farm with his young daughter, Seol. They are treated as part of the family by the owner and his daughter. This bond is tested with the arrival of his lover, Hyun Min, a poet from Seoul. Behind closed doors, they co-parent Seol until someone from Jin Woo's past appears and shatters the foundations of everything he has built.
At once a private story of belonging, this also serves to tackle Korean attitudes to homosexuality and same-sex parenthood. The characters are flawed and captivating, with the two male leads also being very easy on the eyes.
Sydney Premiere

2021 L.A. Outfest Winner Grand Jury Award for Outstanding International Narrative Feature
2020 Seoul Independent Film Festival Nominee Best Feature Film
"
It's a remarkably accomplished piece of storytelling.
" - Eye for Film
"
Director Kuo-Young Park aspires to be a poet of the cinema and, as a young director, shows great promise. Perhaps it is not a perfect film but it is a beautiful, delicate drama that probes the complex psyche of a solitary man.
" - The Hollywood Times
PRESENTED WITH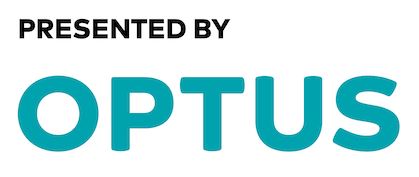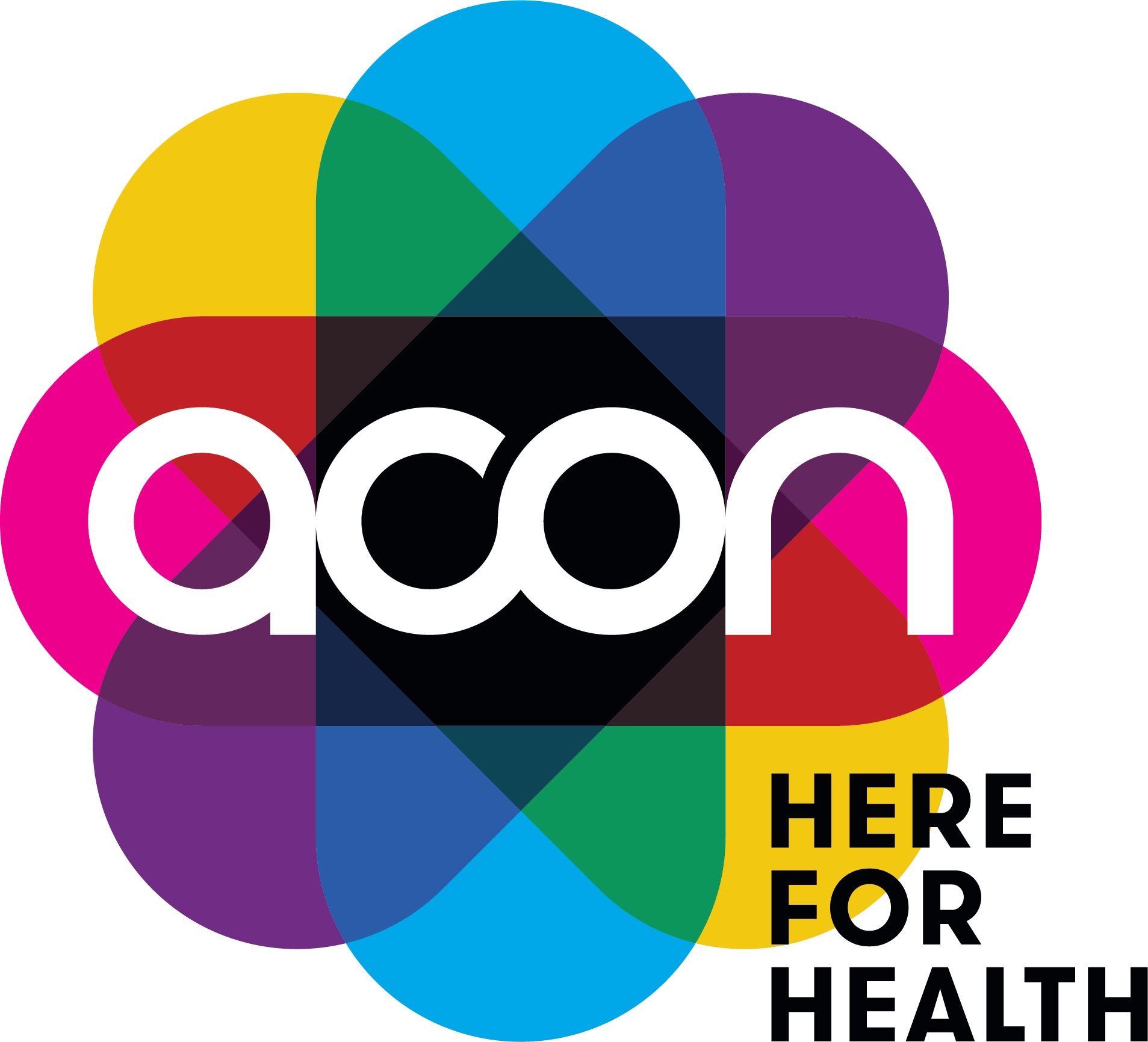 Film Genre
LGBTIQ
Director
Cast
Producer
Film Type
Accessibility
Company Credits
Event Cinemas, George St
505/525 George St Sydney, NSW, 2000