Boulevard! A Hollywood Story (On Demand)
Thu Mar 3 12:43 PM
Online
From the dark alleys of LA and the desert nirvana of Palm Springs to the posh New York theater world, Boulevard! A Hollywood Story tells the tale of Gloria Swanson's attempt at taking back the spotlight after years in obscurity.
From prolific documentary filmmaker, Jeffrey Schwarz (
Tab Hunter Confidential
, QSFF15,
I Am Divine
), this doco finds Gloria recruiting Dickson and Richard, two young songwriters and lovers to shack up in a Hollywood mansion and try to write a musical version of Sunset Boulevard. Life imitates art when Gloria falls for Richard, and the men find themselves living a real-life version of the classic film.This engrossing documentary delves deep into this unknown part of Hollywood history, and has so many plot twists you'll find yourself on the edge of your seat as each new chapter unfolds.
Sydney Premiere
2021 FilmOut San Diego, US - Winner FilmOut Festival Award for Best Documentary
"It's a film that haunts the American cultural imagination. It's a story that wrestles with sexual power, celebrity, aging, and the conflation of reality" - TheSpool.net
PRESENTED WITH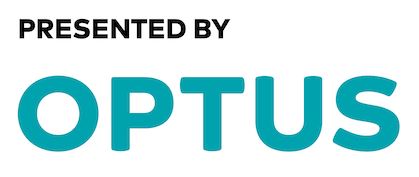 Film Genre
LGBTIQ
Director
Cast
Producer
Film Type
Company Credits