Finlandia (In Cinema)
Centerpiece
Thu Feb 24 7:00 PM
Event Cinemas, George St
General Admission
In a small town outside Oaxaca a group of muxes – the indigenous Zapotec "third gender" – band together to survive and thrive in rural Mexico.

Together they create beautiful traditional dresses, drawing the eye of a Spanish fashion house seeking native textiles they can appropriate. Faced with their own individual battles with grief, trauma and ignorance, an impending tragedy will send shockwaves through their tight-knit community and beyond.
Exploring fashion's dual role as a means of exploring and embracing one's identity, and exploiting and commodifying people's labour and culture, Finlandia is a poignant and vibrant magical realist drama about found family, spirituality and, ultimately, hope.
Content Warning:
Transphobia & violence
Sydney Premiere
PRESENTED WITH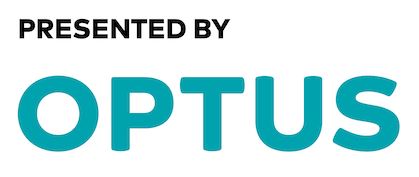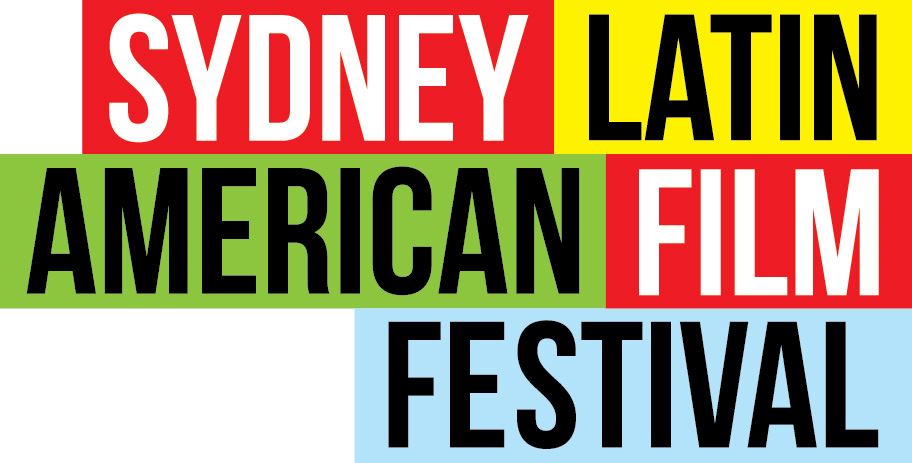 Film Genre
LGBTIQ
Director
Cast
Producer
Film Type
Accessibility
Company Credits
Program Strand
Event Cinemas, George St
505/525 George St Sydney, NSW, 2000