Gay Shorts (On Demand)
Six shorts from around the world move from the dreamy, to the sublime and sexy.
A chance encounter, and the possibility of a fleeting moment is explored in
The Ephemeral
(Spain);
Not That Kind of Guy
(France) takes us into the life of Léto, a young transgender gay man who is taken by surprise with a meet-cute at the local ice skating rink. In
Beat 97
(Brazil) Alvaro, who has been quarantined for 97 days, is thrust into an unexpected situation when another delivery turns up at his door.
From the US, intimacy is explored in
Hard
as two men spend their first night together, and in
The Forgotten Place
, Eric looks for a best friend to replace his current, and only friend… his fish. In
You Will Still be Here Tomorrow
, a gay married man must come out to his father, who suffers from Alzheimer's, again and again.

Content Warnings: Homophobic and Transphobic violence, suicide ideation
Presented with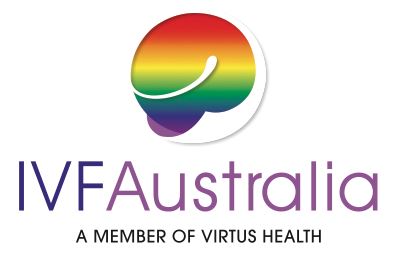 ​​
Screens with: