Hating Peter Tatchell (In Cinema)
Sun Feb 27 2:30 PM
Event Cinemas, George St
General Admission
Whether you know of Peter Tatchell or not, this documentary will transfix, move and inspire you with his ongoing legacy.
Produced by Elton John, featuring Stephen Fry and Ian McKellen, interviewing Peter himself, be taken on a journey from the inception of the gay civil rights movement in the late 1960s through the global AIDS pandemic in the 80s and the rise of gay pride around the world until today.
Peter Tatchell has been there throughout it all, a divisive proponent of 'angry' protest, present at countless demonstrations and pride events, co-creator of OutRage! in the UK, known for his ability to performatively demonstrate in a way that grabs the attention of the media and the world. A captivating and well put together portrait of a man and a movement.
Content Warning:
Homophobic Violence, discussions of domestic abuse
Join us for a Q&A after the screening with director/producer Christopher Amos2021 International Sound & Film Music Festival Winner Best Original Score, Documentary

"
This affecting documentary by Australian filmmaker Christopher Amos provides a compelling chronology and human portrait while giving some of Tatchell's critics opportunity to air their criticisms and Tatchell the chance to address them.
" - Sydney Morning Herald
"Where Hating Peter Tatchell bites hardest is in its dissection of provocation as a tool for awareness." -
Filmink.com
PRESENTED WITH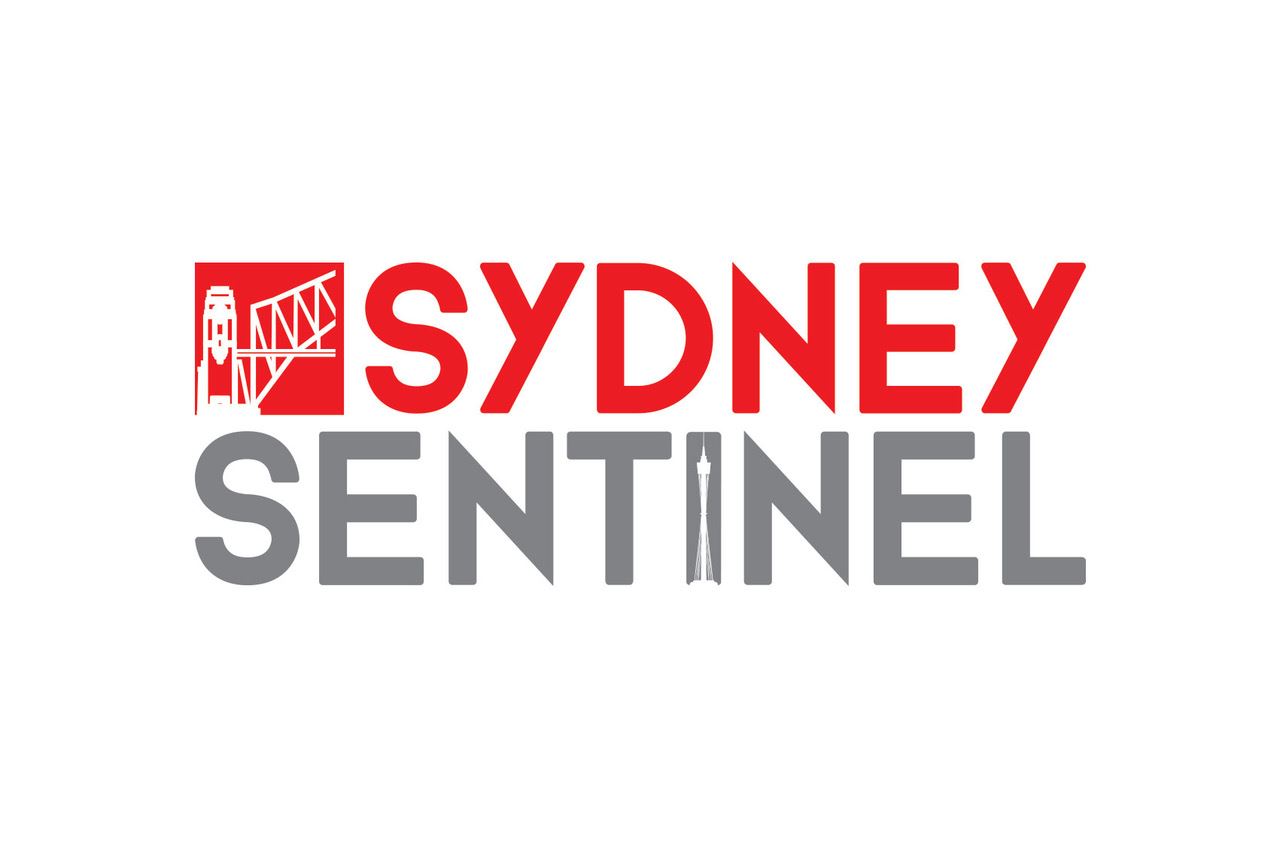 Film Genre
LGBTIQ
Director
Cast
Producer
Film Type
Company Credits
Program Strand
Event Cinemas, George St
505/525 George St Sydney, NSW, 2000