Invisible: Gay Women in Southern Music (On Demand)
Thu Mar 3 12:43 PM
Online
From the 1970s to now, this documentary delves into the country music careers of a group of LGBT women and one trans man as they fight to be true to themselves in an industry known for its sexism and homophobia, even today
. Be outraged and inspired as these people overcome rampant discrimination at every turn, from being banned from radioplay to being abandoned en masse for writing a song about lesbian love and more.
With insights from country music icons including Linda Ronstadt, Emmylou Harris, Chely Wright, and a chance to get behind the scenes and witness a world of hidden figures unknown until now,
Invisible: Gay Women in Southern Music
is impactful and at times heartbreaking but also brimming with charisma and great country tunes – made all the better knowing they were created by queer songwriters.
Content Warning:
Discussion about suicide ideation, homophobia and sexual assault
Sydney Premiere
2021 NewFest: New York's LGBT Film Festival - Winner Audience Award for Documentary Feature2021 Frameline San Francisco International LGBTQ Film Festival - Winner Audience Award for Best Documentary

"
Like the best country songs, it uses a simple format well, and it's the sincerity, charm and good humour of its contributors that carries it.
" - Eye for Film
PRESENTED WITH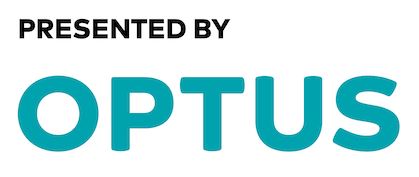 Film Genre
LGBTIQ
Director
Cast
Producer
Film Type
Company Credits