Lesbian Shorts (On Demand)
Funny, sweet and oh-so-relatable! The eight films in the Lesbian Shorts package take you on a journey, from taking the first plunge to life at the other end of the timeline.
The award winning Babydyke is a sensitively told story of first love, and staying true to yourself. Starring comedian Amanda McQueen, Becca takes us on a dream first date, despite a bizarre secret looming in the background.
The gorgeous Pure tells the story of a young poet torn between debutant life, and her authentic expression; Top & Bottom is a funny look at a couple working out the kinks in their relationship, and the short and sexy Unstuck sees Angelica using the power of music to reconnect with a past lover.
When Joy meets Fiona, they strike up an unlikely friendship thanks to Nina Simone in the delightful For the Record: Autumn Elegy; in Swimmers, a recent widow confides in a surprise visitor, whose brief appearance makes a meaningful impact. And Leaf Boat is a charming animation which takes us on a journey through life's greatest adventure: love!
Q&A
A live virtual Q&A with some of the filmmakers from the Lesbian Shorts. Stream it on
Facebook
or
Youtube
.
Presented with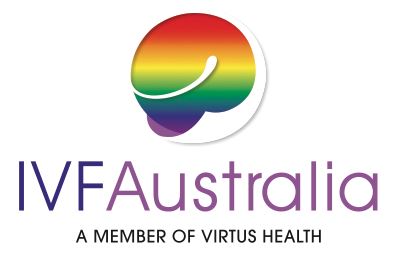 Screens with: