Ma Belle, My Beauty (In Cinema)
Fri Feb 18 6:15 PM
Event Cinemas, George St
General Admission
Ex-lovers Bertie, Fred and Lane were once happily ensconced in a polyamorous relationship in New Orleans. Now, years later, Bertie and Fred are married and living in a picturesque villa in the South of France.

Despite their idyllic lifestyle and success as a musical partnership, Bertie is isolated and unsatisfied. When Lane re-emerges suddenly, the relationship dynamic is instantly altered. Against the backdrop of the scenic French countryside, cobbled streets, and quaint markets, the ex-lovers revisit their past relationship and ponder their desires for the future.
Ma Belle, My Beauty
is a subtle and nuanced portrayal of a polyamorous relationship and the complex dynamics between each of the characters.
Sydney Premiere
2021 Sundance Film Festival Winner Audience Award

"
Rather than a meditation on desire,
Ma Belle, My Beauty
becomes a portrait of how people simultaneously crave intimacy and keep each other at bay. Viewers may wish there were more to it, but what's there is teasingly intriguing.
Ma Belle, My Beauty
may be a mere bagatelle, but it's a diverting and attractive one.
" - The Washington Post
PRESENTED WITH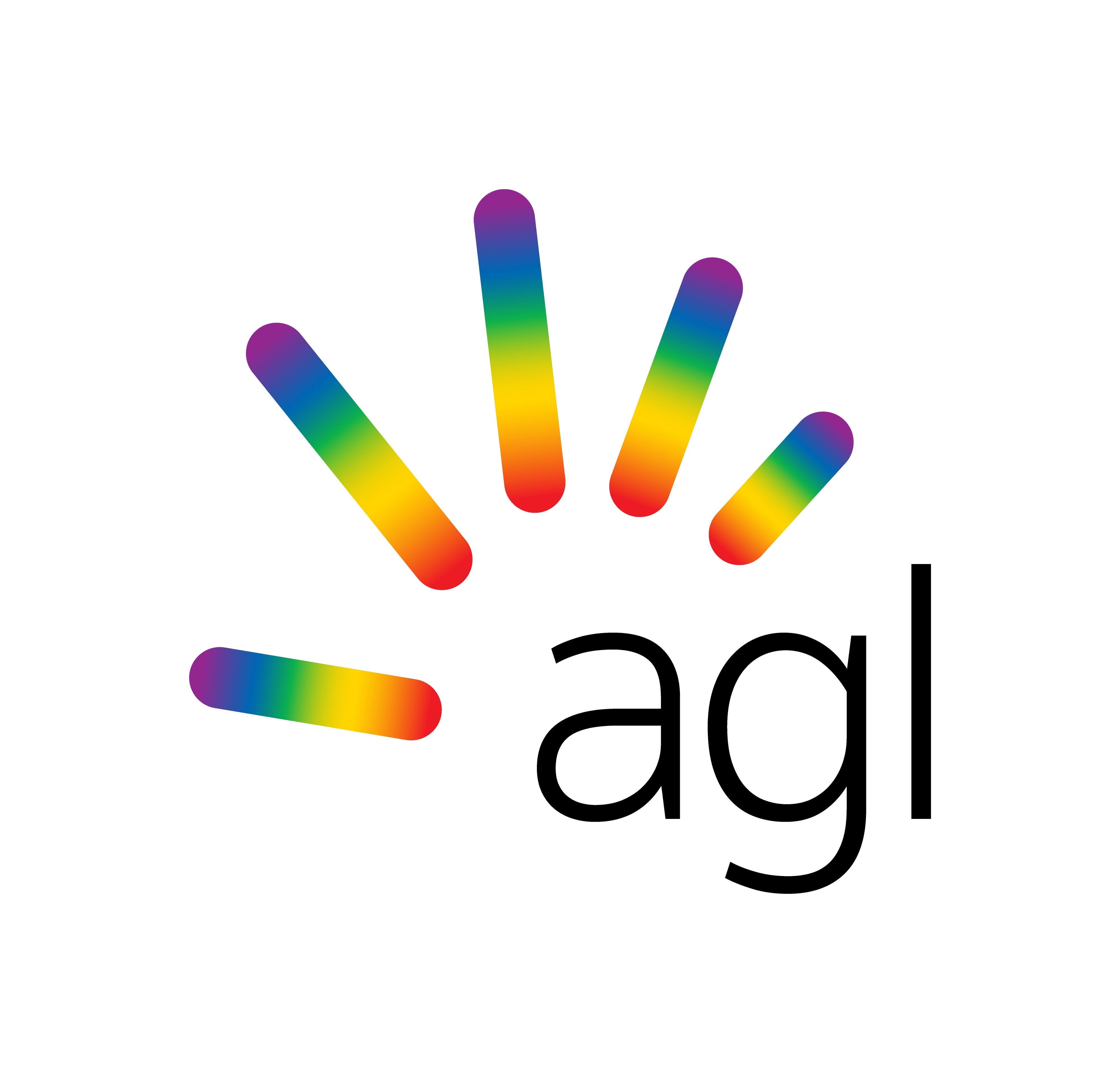 Film Genre
LGBTIQ
Director
Cast
Producer
Film Type
Accessibility
Company Credits
Event Cinemas, George St
505/525 George St Sydney, NSW, 2000