Manscaping (In Cinema)
Tue Mar 1 6:30 PM
Event Cinemas, George St
General Admission
Drawn from his own emotions around barbershops, filmmaker Broderick Fox has identified a thread of kinship amongst queer folks and their feelings of being othered in these traditionally masculinist spaces in his documentary, Manscaping.

Following a Black American visual artist, a transgender Canadian barber and famed Sydney-based fetish groomer The Naked Barber, this uplifting documentary explores what barbershops could be when created by queer folks. Watch as these three individuals build safe spaces for queer folks to bare their souls (and bodies!) through art, kink-play and open conversations. With a shared resolve in detoxifying the masculinity of barber shops, this entertaining documentary champions the power of social inclusion and personal freedom.
Australian Premiere
Join us for a Q&A after the screening.

See the live Q&A with the team behind Manscaping in conversation with our Festival Director, Lisa Rose at 12:00pm on 2 Mar.

"
Their stories, artistry, and activism model ways we can cut through the toxicity of male fragility in favour of social inclusion and personal freedom
."
Documentary.org
PRESENTED WITH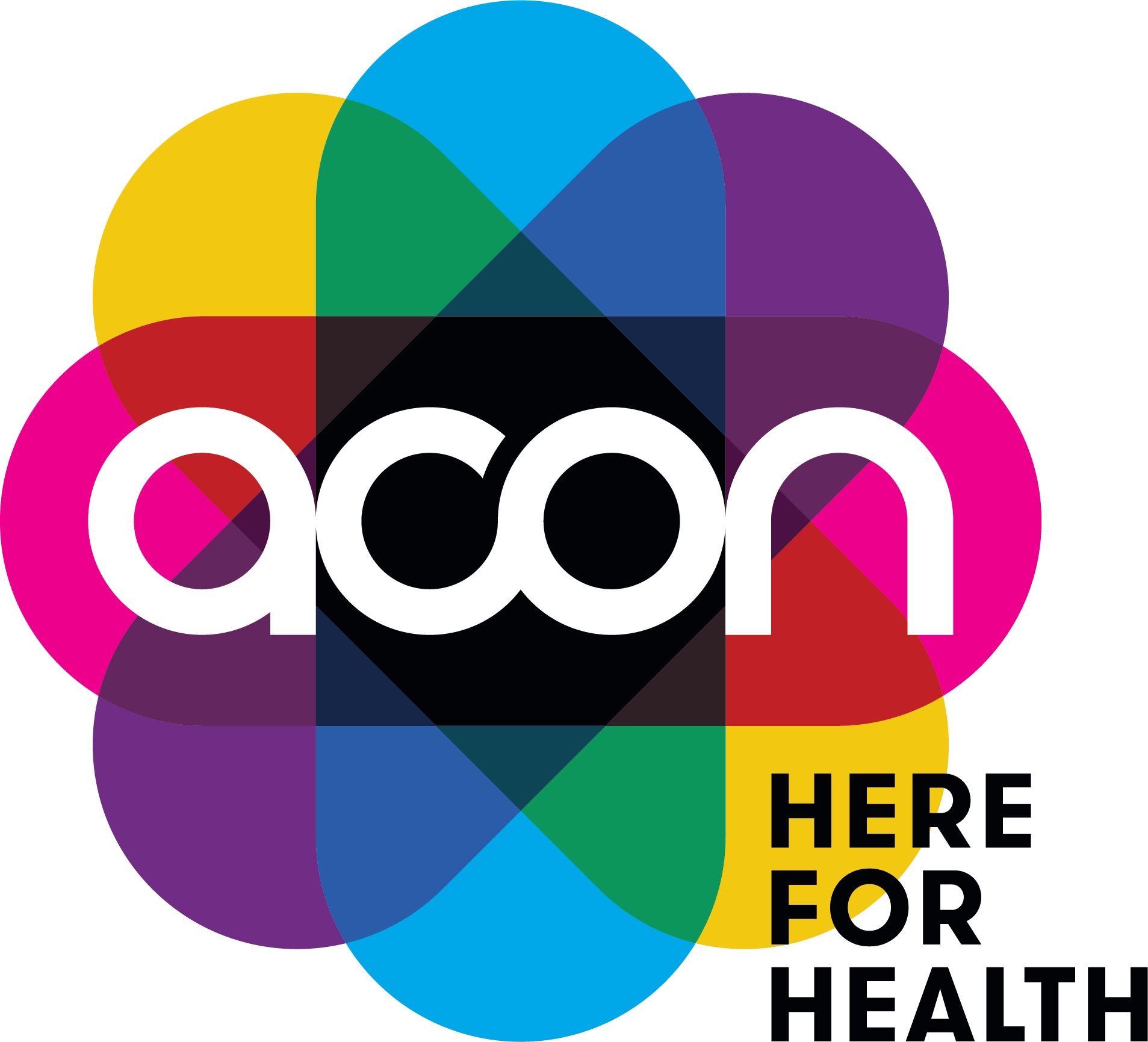 Film Genre
LGBTIQ
Director
Cast
Producer
Film Type
Event Cinemas, George St
505/525 George St Sydney, NSW, 2000