Mascarpone (Maschile Singolare) (In Cinema)
Fri Feb 18 8:45 PM
Event Cinemas, George St
General Admission
It's hard to beat the Italians for adding the sexy to some self-discovery!

In this thoughtful drama, poor Antonio (Giancarlo Commare) has his 'happily ever after' thrown in his face when his husband Lorenzo (Carlo Calderone) proclaims their marriage over. However, as he sets out to establish a life of his own, he discovers some new friends, and some new friends with benefits!
He also finds that his passion for baking could actually be the thing that gives him a purpose all of his own. With a rather delicious cast, Mascarpone not only provides some eye candy, but a satisfying story about perfecting the recipe for your own happiness.
Sydney Premiere
2021 Chicago Gay and Lesbian International Film Festival Winner Audience Award for Best Narrative Feature
2021 Cinema Diverse, US Winner Director's Choice and Festival Favourite
"
A quintet of captivating performances, along with the zippy and emotionally resonant direction, ensure that we in the audience stay invested, and amused.
" -
edgemedianetwork.com
PRESENTED WITH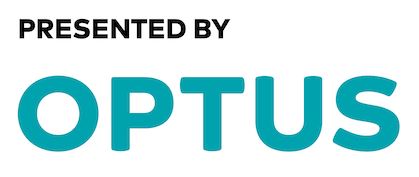 Film Genre
LGBTIQ
Director
Cast
Producer
Film Type
Accessibility
Company Credits
Event Cinemas, George St
505/525 George St Sydney, NSW, 2000