Moneyboys (In Cinema)
Sun Feb 27 6:45 PM
Event Cinemas, George St
General Admission
A deeply engrossing insight into gay life in modern China through the eyes of a hustler or 'moneyboy'.
This Taiwanese production tells the mesmerising tale of Fei's journey from a small village to a life as a moneyboy in the big city. The relationships he has along the way are both joyous, melancholy and devastating.
The cinematography and lighting is breathtaking, with every scene a work of art creating a visual splendour that is absolutely not to be missed. We follow Fei and discover why he left his village, see the transitory friendships of his fellow hustlers around him and find out why he grapples with falling in love again after a shameful past closes him up. Captivating and heartbreaking,
Moneyboys
is a superb and beautiful film experience.
Content Warning:
Violence
2021 Cannes Film Festival Nominee Golden Camera, Queer Palm and Un Certain Regard Award
2021 Brussels International Film Festival Nominee Grand Prix
"Moneyboys
is striking because it's a rare film that depicts homosexuality in China, and it does so with sensitivity and warmth for the turmoil that being an outsider can cause someone.
"
CineEuropa.org
PRESENTED WITH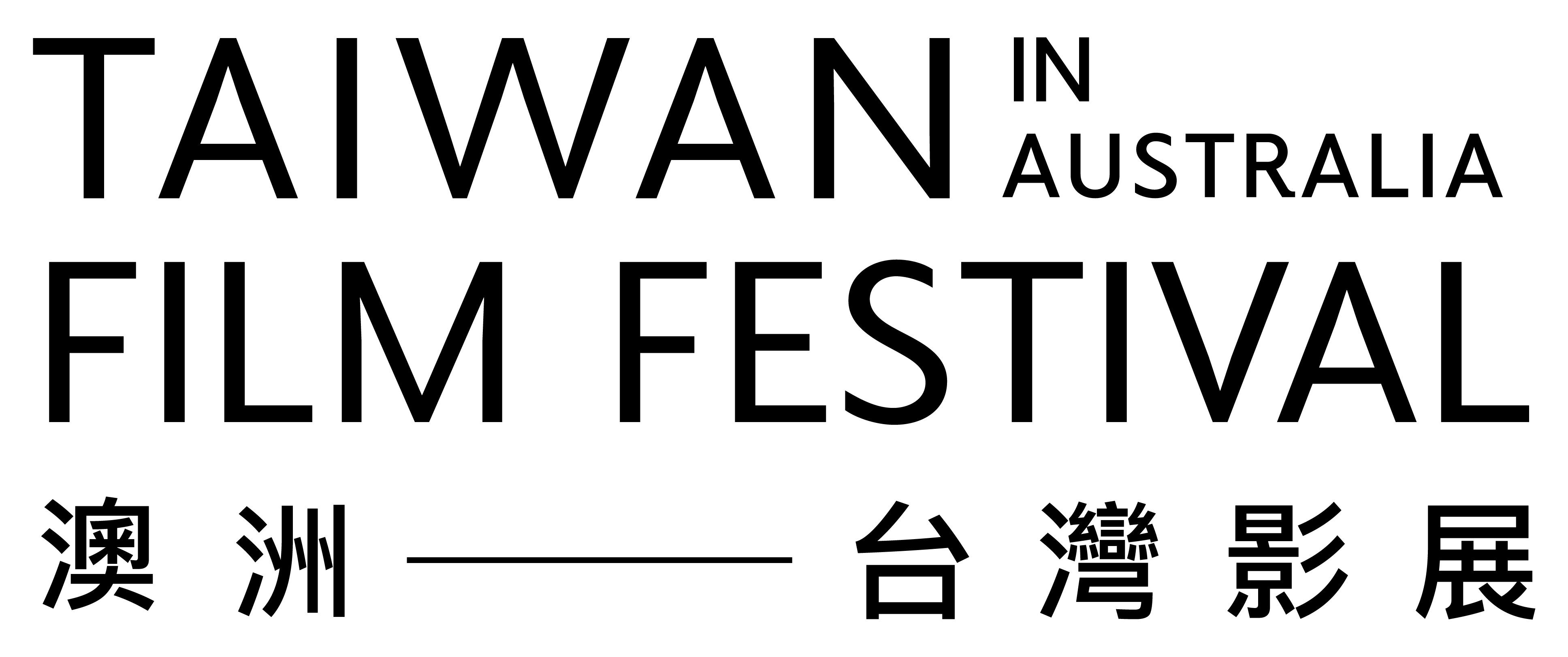 Film Genre
LGBTIQ
Director
Cast
Producer
Film Type
Accessibility
Company Credits
Event Cinemas, George St
505/525 George St Sydney, NSW, 2000