Poppy Field (Câmp de Maci) (In Cinema)
Tue Feb 22 8:15 PM
Event Cinemas, George St
General Admission
In Eugen Jebeleanu's directorial debut, Cristi (Conrad Mericoffer) is a young Romanian police officer struggling to negotiate his sexuality with his working life in a hypermasculine environment, where sharing one's feelings is a sign of weakness.

While his long-distance French boyfriend, Hadi, is visiting him, Cristi and his colleagues are called to a movie theatre, where an ultra-nationalist, homophobic group has interrupted the screening of a queer film – an event based on a real protest that interrupted a Romanian screening of
The Kids Are Alright
. Whilst there, someone recognises him, which causes his two worlds to collide. Jebeleanu's direction deftly contrasts this tense confrontation with moments of stillness giving a glimpse into Cristi's personal conflict.
Content Warning:
Homophobic Violence
Australian Premiere
2021 Molodist International Film Festival Winner Best LGBTQ Film2021 Transilvania International Film Festival Winner Audience Award and Best Direction

"
With its minimalist approach and painstaking attention to detail, director Eugen Jebeleanu manages to create a claustrophobic and chaotic atmosphere, particularly during the protest scene, and makes
Poppy Field
a worthy entry into the Romanian New Wave.
" - Art House Street
PRESENTED WITH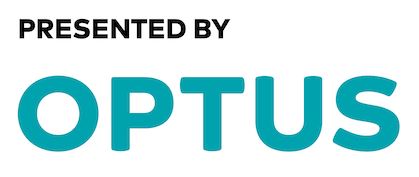 Film Genre
LGBTIQ
Director
Cast
Producer
Film Type
Accessibility
Company Credits
Event Cinemas, George St
505/525 George St Sydney, NSW, 2000