The Divide (La Fracture) (In Cinema)
Wed Feb 23 7:00 PM
Event Cinemas, George St
General Admission
Over the course of one volatile night, two women on the verge of breaking up find themselves in the ER of an overtaxed French hospital amidst citywide Parisian demonstrations.
When rattled police unleash violence on demonstrators, the ensuing crushing demand on an already beleaguered hospital and staff forces disparate injured citizens to mix with darkly comedic results. As their lover's quarrel flares alongside the fractured city itself, a microcosm of French society and its tensions emerge in
The Divide
; a film where character certainties and prejudices will be tested by their united need for care.
This film from out filmmaker, Catherine Corsini (Summertime, MGFF16 Opening Night) is fresh from winning the Queer Palm Award at Cannes, 2021. It skilfully depicts what unfolds when a workplace becomes a war zone and how the most vulnerable are left to deal with the fallout of administration failures and social pressures.
Content Warning:
Police Brutality

Australian Premiere
2021 Cannes Film Festival Winner Queer Palm
2021 Gijón International Film Festival Winer Audience Award
2021 Namur International Festival of French-Speaking Film Winner BeTV Award and RTBF La Trois Award
"
As unwieldy as the multi-tentacled narrative can be - just think of the logistics required to stage it! - the experience adds up to something unshakeable.
" - Variety
PRESENTED WITH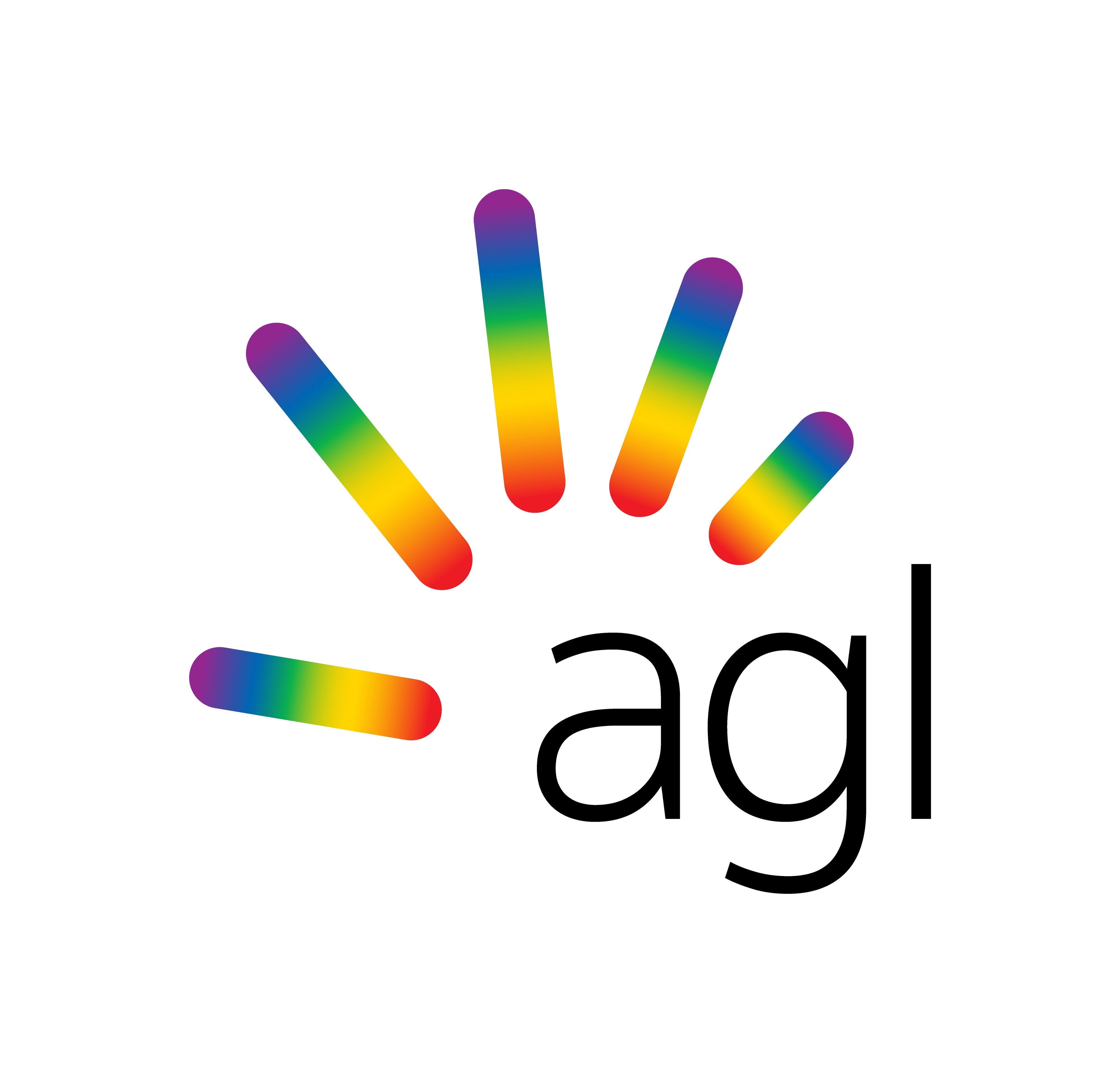 Film Genre
LGBTIQ
Director
Cast
Producer
Film Type
Accessibility
Company Credits
Event Cinemas, George St
505/525 George St Sydney, NSW, 2000