The Nowhere Inn (In Cinema)
Sat Feb 26 8:00 PM
Event Cinemas, George St
General Admission
In this clever and surreal mockumentary, Annie Clark (aka St. Vincent) and Carrie Brownstein (Sleater-Kinney, Portlandia) play versions of themselves as they set about making a documentary about St. Vincent's music.
When Carrie wants Annie to channel more of her "St. Vincent" persona to make the footage more compelling, the film takes the audience on a surprising and bizarre journey as the line between reality and fame starts to spiral into a psycho-horror dreamscape.
With gorgeous set-pieces, off-kilter humor, and an enthusiastic cameo from Dakota Johnson, all intercut with St. Vincent's signature electric concert footage, this curious and clever look at fame and authenticity is sure to be one of the most unique films you will see this year!
Sydney Premiere
2021 ReFrame Winner Narrative & Animated Feature

"
While St. Vincent's
The Nowhere Inn
is not the standard performative music documentary, it opens a window to her soul that many are never able to give away so freely in front of the camera
." - The Austin Chronicle
PRESENTED WITH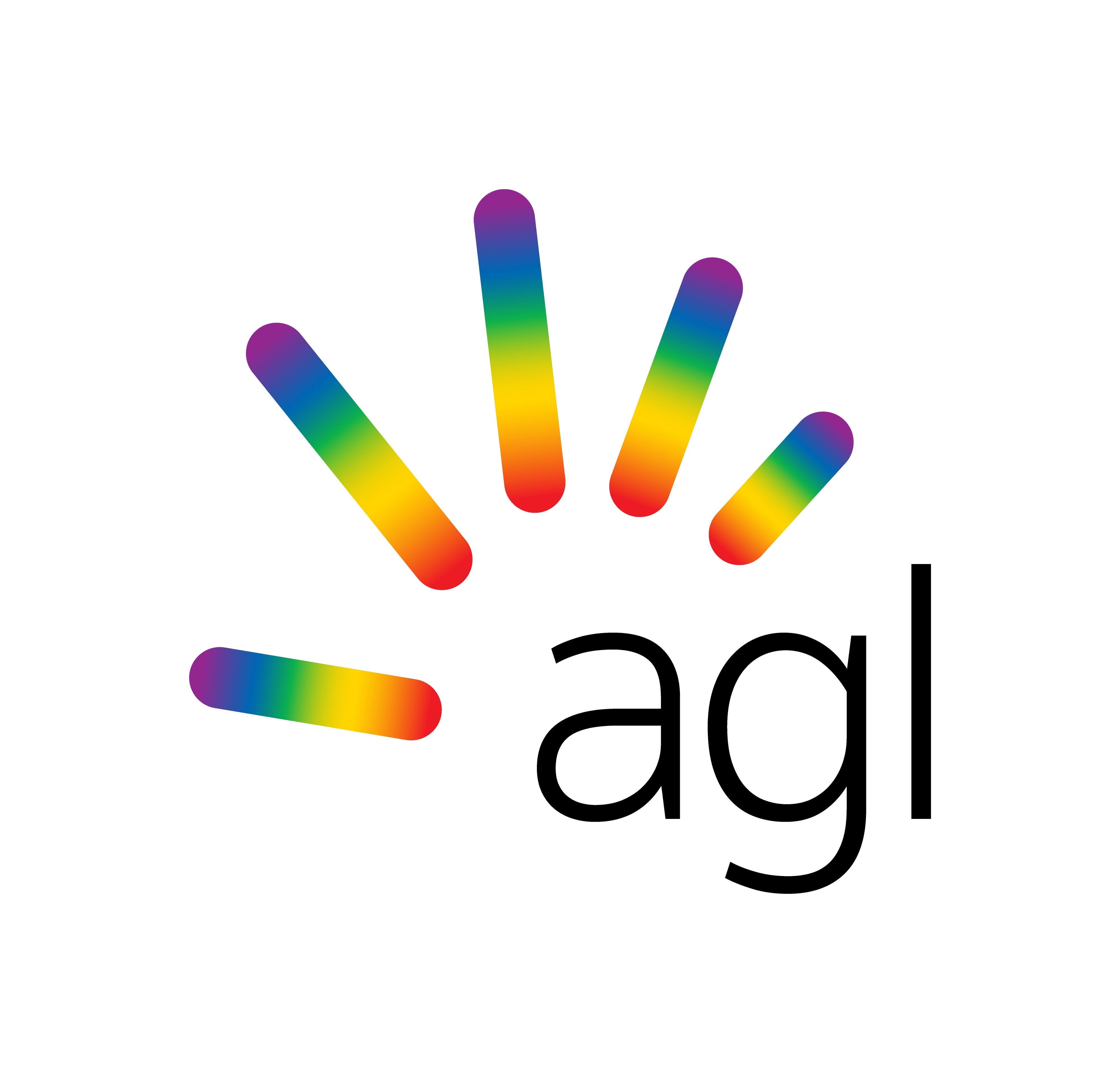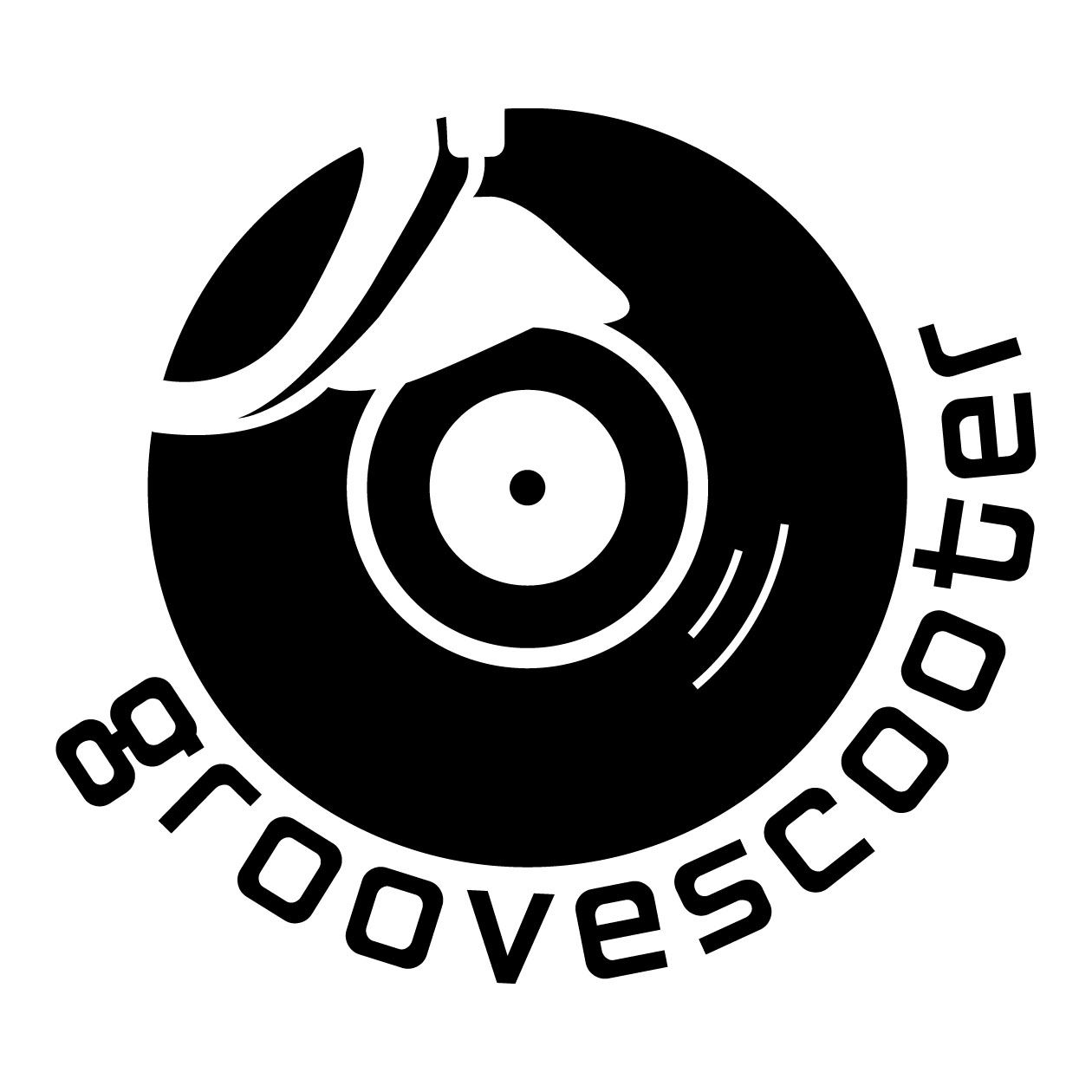 Film Genre
LGBTIQ
Director
Cast
Producer
Film Type
Company Credits
Event Cinemas, George St
505/525 George St Sydney, NSW, 2000