Trans and Gender Diverse Shorts (On Demand)
Inspiring documentaries, powerful animations, and authentic stories from the trans and non-binary experience make up this must-see shorts package.
Kei is a transgender man living in a small village in Japan, longing to be accepted, he finds himself on the cusp of a big life decision in the beautiful and touching Between Us; you will be moved by the tenderness in Coming Out, a two minute, stop-motion animation about identity, love, and giant monsters.
Timely and real, Pink & Blue sees a trans couple of colour grapple with a surprise pregnancy. In Nicki, a trans woman is on the way to a job interview in this moving story of hope from Iran. In The Change Up a young softball coach finds himself at a crossroads…
Delve into the inspiring and heart-rending story of Chris Mosier: athlete, 6-time member of the male Team USA, and assigned female at birth. To the Future, With Love is the sweet, animated self-portrait of 19-year-old Hunter "Pixel" Jimenez, a non-binary trans boy caught between the expectations of their family and their own dreams.
Content Warning: Transphobia
Q&A
A live virtual Q&A with some of the filmmakers from the Trans & Gender Diverse Shorts. Stream it on
Facebook
or
Youtube
.
Presented with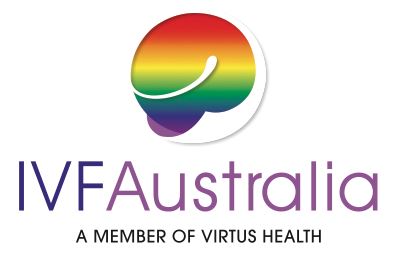 Screens with: